Improving the long term management of coeliac disease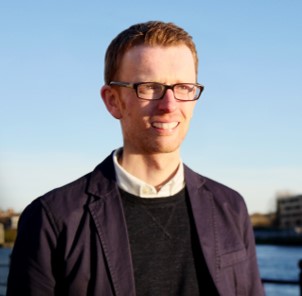 Project duration: 24 months
Total grant awarded: £195k
Additional funding from industry: £54k
Chris Kennelly is the Managing director of Cievert Ltd, a digital health company based in Newcastle. Cievert software can be found in NHS Trusts across the UK.
Ideally, long term care for people with coeliac disease should be tailored to the individual need of the patient. Some patients will adapt well to a strict gluten free diet and require minimal ongoing support or care, whilst others may require significantly greater intervention.
Cievert's software, Penguin, will be adapted for people with coeliac disease and trialled in clinics under the supervision of Dr Matt Kurien and Prof David Sanders, Royal Hallamshire Hospital, Sheffield. The aim is to ensure those requiring additional care receive access to crucial support when they need it and those living well can receive the assurance of being clinically followed up without the inconvenience of hospital appointments.
Coeliac UK and Innovate UK research grant awardee 2019