Your location: Home
Coeliac UK's Gluten free food festival
Coeliac UK's Gluten free food festival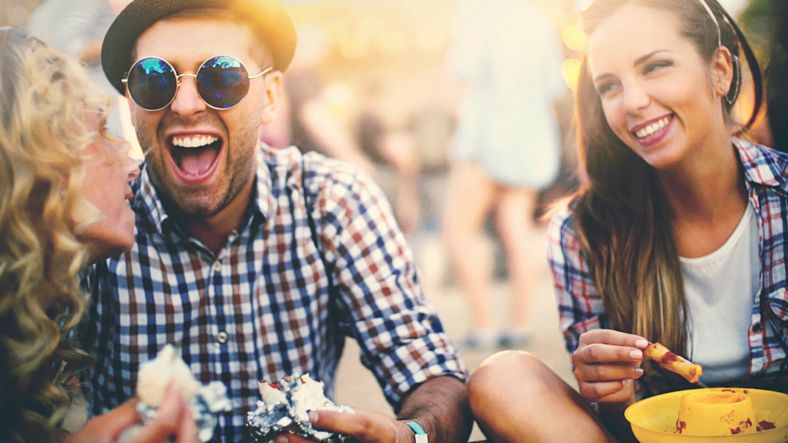 On 24 June 2017 the AJ Bell Stadium in Salford will play host to our annual food festival celebrating all things gluten free.
The event is now at full capacity so registration is closed.
The festival will give you the chance to sample and buy a whole range of gluten free delights from these local and national gluten free producers and see what new products are available to you: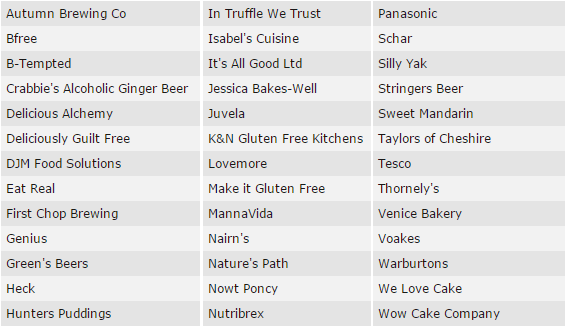 What's more, there will be inspirational cookery demonstrations hosted by our Home Economist throughout the day, including our Coeliac UK recipe feature with our special guest, TV Presenter, Chris Bavin. The festival will include with a round up from Coeliac UK and our annual general meeting. A free goodie bag will be available to all ticket holders as the festival closes.

Print page
Add to My Scrapbook