Your location: Home
Coeliac UK's Gluten free food festival
Coeliac UK's Gluten free food festival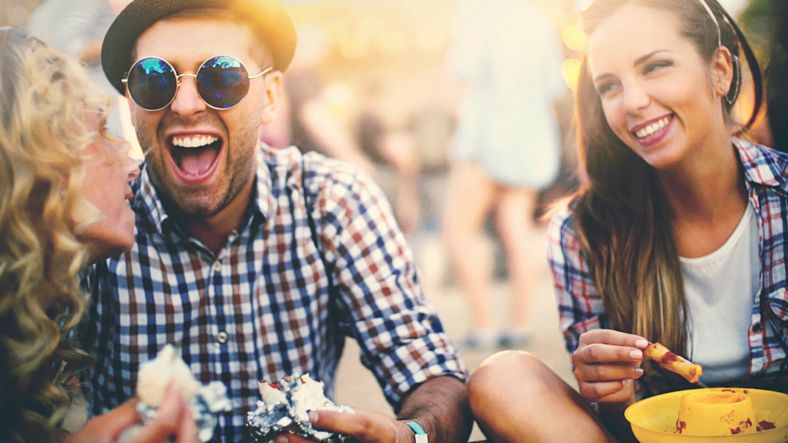 On 22 June 2019, the Lakeside Conference Centre in York will play host to our annual food festival celebrating all things gluten free.
Tickets available soon!
Join us for an all day celebration of gluten free! With cookery demos, specialist talks, dietetic clinics and of course, loads of tasty gluten free food to try and take home.
Print page
Add to My Scrapbook