Your location: Home
Coeliac UK's Gluten free food festival
Coeliac UK's Gluten free food festival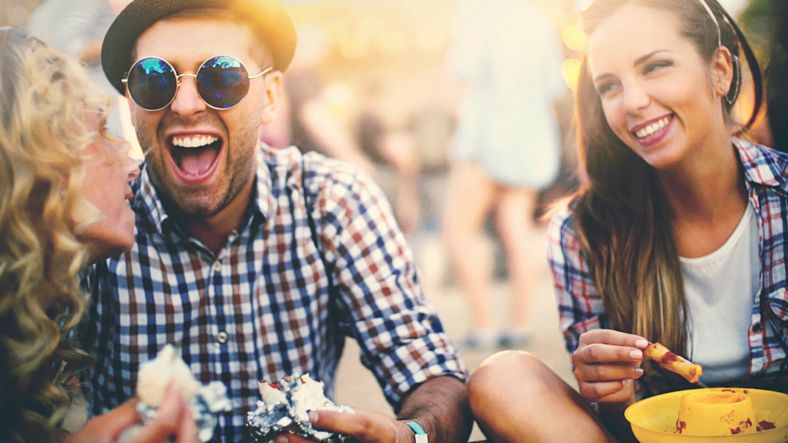 On 24 June 2017 the AJ Bell Stadium in Salford will play host to our annual food festival celebrating all things gluten free. The event is free and everyone is welcome.
Register for your free tickets now.
The festival will give you the chance to sample and buy a whole range of gluten free delights from local and national gluten free producers and see what new products are available to you.
Our festival stands are filling up quickly so we'll keep this page up to date. Do keep popping back to see the latest updates, but for now here's a taster of who you can expect to see on the day:
| | | | |
| --- | --- | --- | --- |
| Autumn Brewing Co | Heck | Mannavida | Sweet Mandarin |
| Bfree | Hunters Puddings | Mokses Kitchen NW Ltd | Tesco |
| Crabbies | Isobels Cuisine | Nairns | Thornely's |
| Delicious Alchemy | It's All Good Ltd | Nature's Path | Venice Bakery |
| DJM Food Solutions | Juvela | Nutribrex | Voakes |
| Genius | K&N Kitchens | Premium Snack Co | Warburtons |
| Glebe Farm | Kuchen House | Schar | We Love Cake |
| Greens Beers | Make it Gluten Free | Silly Yak | Welsh Hills |
In additional to our glorious gluten free food festival we will also have our ever popular dietetics clinics and specialist talks, including one from leading gastroenterologist Professor David Sanders. We'll also have our very first Coeliac UK Hub where you can come and find out about the varied Coeliac UK services and activities that interest you the most.
What's more, there will be inspirational cookery demonstrations featured throughout the day. The festival will conclude with a round up from Coeliac UK and our annual general meeting. A free goodie bag will be available to all ticket holders as the festival closes.

Print page
Add to My Scrapbook