Your location: Home
Coeliac UK's Gluten free food festival
Coeliac UK's Gluten free food festival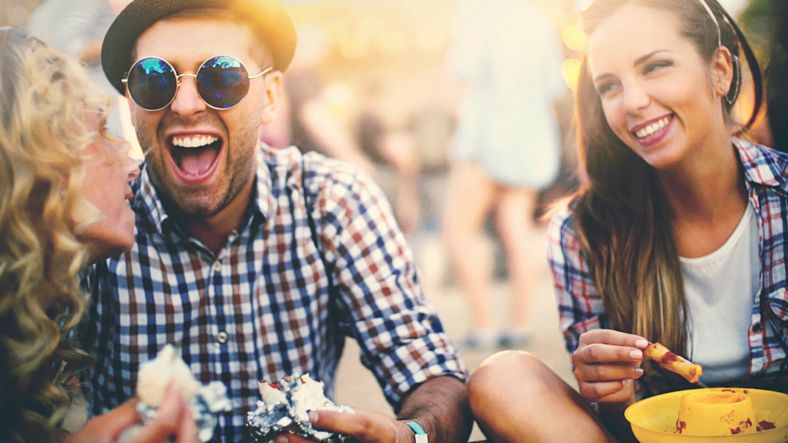 On 23 June 2018 the Green Park Conference Centre in Reading will play host to our annual food festival celebrating all things gluten free.
As well as our 50th Anniversary, we'll be celebrating all things gluten free with over 30 exhibitors offering glorious gluten free products for you to sample and buy. And what's more, the day will also give you:
A free dietetic clinic - giving you the chance to book a face to face meet with a registered dietitian
Specialist talks led by leading Gastroenterologist Professor David Sanders
Cookery demos hosted by Coeliac UK's Home Economist
Special guest Jane Devonshire who will be giving a cookery demo and a talk.
The festival will include a round up from Coeliac UK and our annual general meeting.
Print page
Add to My Scrapbook