Training for caterers
Online GF Training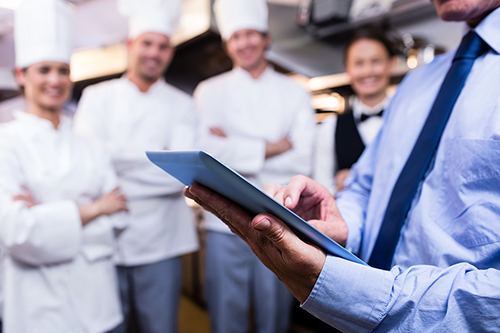 Coeliac UK is widely recognised as the "gluten free expert". Through our range of online catering training courses, we can share our knowledge and expertise with you so you and your staff can confidently cater for the gluten free diet.
Designed to educate catering professionals working within the private, health and education sectors, our courses cover all the key aspects of preparing food for a gluten free diet whilst making the learning realistic and relevant to your organisation.
The course covers all aspects of what's involved in serving safe gluten free food from choosing ingredients and storage right through to serving customers and labeling your menu. Easy explanations on the law around gluten free and understanding coeliac disease are also included.
The course takes up to 1.5 hours to complete and costs £35+VAT and you will be rewarded with a personalised Coeliac UK GF training certificate upon completion.
Visit our online catering training website to register today: Online GF Catering Training.
Bespoke Online Course
Wanting more staff trained? Set up a bespoke course with us, personalised to suit your organisation's needs with branding abilities. Get in touch today to set your organisation up for your ongoing gluten free training needs.
Face to Face Training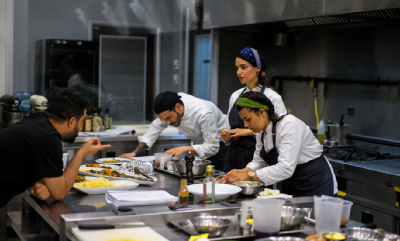 In house face to face training is available for multiple staff training within your organisation. We can train groups of 15-20 in a four hour session, tailoring the course to meet your needs and your organisation's processes. Get in touch today and let us know your training requirements.
Get in touch to find out more!