Your Donation
1 in 100 people in the UK are affected by coeliac disease but only 30% with the condition have been diagnosed.
We work to improve diagnosis rates, ensure the gluten free diet is easy to manage and drive critical research in to the disease. A lot of this is achieved through voluntary donations as we receive no Government funding. We have over 50 years' experience of supporting people affected by coeliac disease and other gluten related conditions.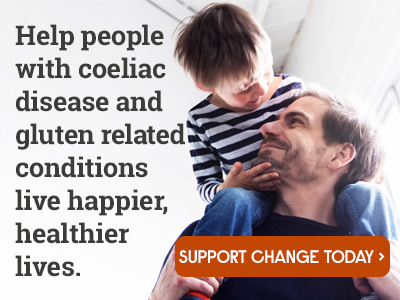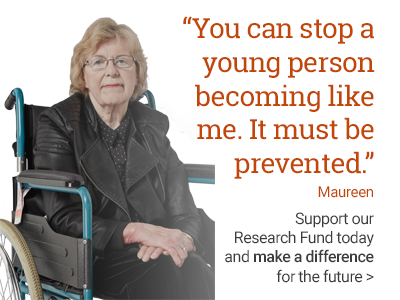 Rather make a donation over the phone? Having problems donating online? Call us on 01494 796724.
If you would like to support us in other ways, such as through our lottery, raffle, or challenges please click here.