Professor Penny Whiting What is the optimum strategy for identifying adults and children with coeliac disease? An evidence synthesis approach
At the 2021 Coeliac UK Research Conference, Penny Whiting and her colleagues Athena Sheppard and Howard Thom, provided an initial outline of their research which aims to identify the optimum strategy for identifying adults and children with coeliac disease – who should be tested, what tests should they be offered, and when is a biopsy required to confirm the diagnosis. The project is now complete and has been published.  In this talk, Penny will provide an update of the research focusing particularly on the aspects that were still ongoing during her previous talk.
Biography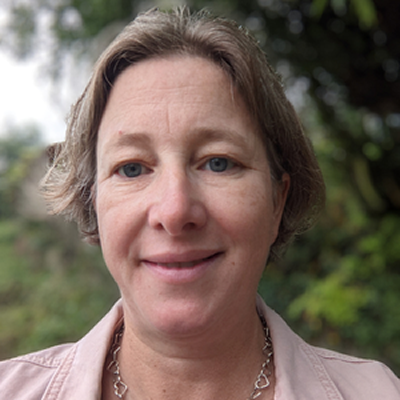 Penny Whiting is Professor of Clinical Epidemiology at the University of Bristol where she leads the MSc in Epidemiology. She has a BA (Hons) in Human Sciences from the University of Oxford, an MSc in Communicable Disease Epidemiology from the London School of Hygiene and Tropical Medicine, and a PhD in Epidemiology from the University of Amsterdam.
Penny has 20 years' experience in the conduct of systematic reviews across a broad range of topics including intervention, prognostic, and diagnostic test accuracy studies.  She is Co-Director of Bristol Technology Appraisal Group which conducts appraisals for NICE. Penny has also conducted methodological research related to systematic reviews covering all aspects of the review process. She has a particular interest in diagnosis and sources of bias in test accuracy studies. She has expertise in quality assessment, having led the development of three risk of bias tools and having contributed to the development of a further three tools.
Penny also has experience of leading projects based on routine data, including Clinical Practice Research Datalink and of prediction modelling studies through her involvement in the development of the PROBAST tool. Her son was diagnosed with coeliac disease in 2018 and the unanswered questions posed during the diagnostic workup prompted her research interest in coeliac disease.
Click here to watch Penny's talk from the 2021 Research Conference