All recipes now available to all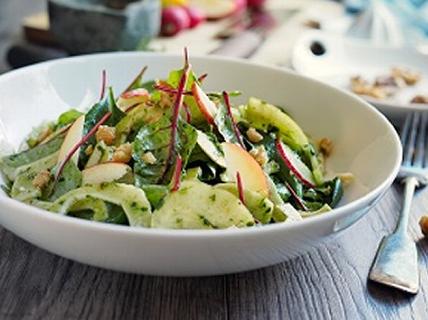 19 March 2020
To help support our community we've opened up our gluten free recipes for everyone, members and non members alike. We want to support you as much as possible to maintain your diet through these challenging times.
Hilary Croft, CEO of Coeliac UK said: "Our gluten free community is incredibly important to us and we're busily thinking of ways we can support people through the current situation. We're all in this together and we want to help equip people with skills and ideas to try and manage their diet, no matter their circumstances. Maintaining a gluten free diet is so important for people with coeliac disease and we're here to help people do that."
Check out our Home of Gluten Free Recipes for 1,111 recipes for your diet.