How to report a food related problem
We often get asked about what you can do if you have a problem or concern about the safety of gluten free food. It is important to report these issues so that they can be investigated by the appropriate authority and protect other consumers.
Food businesses have a legal duty to sell food that is safe to eat, of a suitable standard and quality and is labelled properly.
For most food related problems your local authority are responsible for investigating the problem. They will investigate:
Complaints around food safety and hygiene practices e.g. cross contamination
Food that may have caused food poisoning
Food containing foreign bodies
Food sold beyond their "use by" date

You can find the local authority for any establishments by visiting the Food Standards Agency.
If the issue is around misleading labelling or misleading claims this should be reported to Trading Standards.
If you need to report a food crime, this should be reported to Food Standards Agency. A food crime involves serious intentional dishonesty such as adulteration and is investigate by the National Food Crime Unit (NFCU). NFCU are a dedicated law enforcement function of the Food Standards Agency.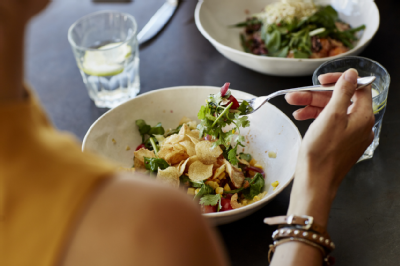 If you want to make a complaint about one of our GF accredited venues please contact us at catering.feedback@coeliac.org.uk. In order for us to follow this up accordingly please provide the following details:
Name of venue
Date and approximate time of visit
Brief summary of complaint
If you have already made a formal complaint with the venue