Why I volunteer for Coeliac UK
Read our amazing volunteer stories to learn more about volunteering from those who have been there.
Click on the images below to find out more about how our volunteers got started, how they benefit from volunteering and why they enjoy it so much.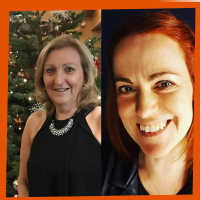 Learn how Vijay uses his photography skills to volunteer.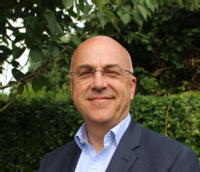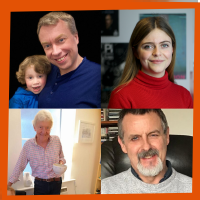 Find out why Isobel, Andy, David and Kevin, enjoy being Member2Member volunteers.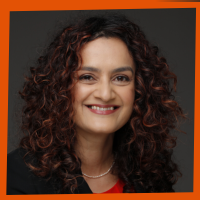 Anyone can volunteer for Coeliac UK, and we have a range of opportunities, whatever your interests and however much time you have to spare.
Click here to visit our Volunteer with Us page.
We'd like to pay special tribute to Emeritus Professor Monty Losowsky, one of the first Chairs of Coeliac UK's Medical Advisory Committee, who died on 8 May 2020. You can read about his inspirational volunteering story here.,