Fundraising at Home Keeping our community together
As we get used to our new routines and are spending more time at home, we have come up with a few ideas on how to keep you entertained and carry on fundraising! Alternatively, get inspired and come up with your own at home fundraiser.
Whatever you decide to do, don't forget to tell friends and family what you are doing and keep us posted!
Declutter and Donate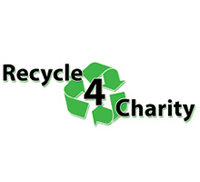 As we are all stuck at home this 'Giving Tuesday', now is the perfect time to have a clear out and donate your unwanted materials to help support Coeliac UK!
There are many ways you can turn your unwanted items into vital funds:
Give your house a clear out and donate a percentage of what you sell on ebay - Donate today!
Recycle 4 Charity will take your inkjet cartridges
Stamps (any used ones will do) can be sent to Coeliac UK, PO Box 16992, Sutton Coldfield B73 9YA
For any unwanted jewellery, or other items like watches, foreign bank notes and many other things, simply visit Recycling for good causes and register - make sure you include Coeliac UK as the charity of your choice!
Shop and Support
Amazon Smile
AmazonSmile is a simple and automatic way for you to support Coeliac UK every time you shop.

When you shop at smile.amazon.co.uk, you'll find the exact same low prices, vast selection and convenient shopping experience as amazon.co.uk, with the added bonus that Amazon will donate a portion of the purchase price to your selected charity.
To get started and for more information visit AmazonSmile
Give as you Live and Easyfundraising
Want to help us raise more - just by shopping online? Well now you can with Give as you Live. When you shop at over 4,000 top stores including Marks & Spencer, Argos and John Lewis via Give as you Live or Easyfundraising, they'll turn a percentage of your spend into free funds for our charity! Simply sign up, search for the retailer and start shopping. It's that simple.

Home Workout Challenge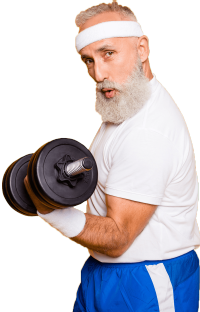 Take on one of our home work out challenges!
Can you manage 100 miles on the exercise bike in a week?
Run, jog, walk or roller skate 10km around your garden
Take on a 30 day yoga challenge
Whatever challenge you decide to take on let us know about it and join our Home Workout campaign!
Facebook Birthday Fundraisers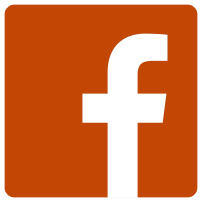 Is your special day coming up?
Why not support Coeliac UK this year via your Facebook profile. You can set up a dedicated page to share your story, tell others about the charity and encourage your friends and family to rally around a fundraising goal!
Simply log in to your Facebook account and select 'Fundraisers' to get started.
Virtual Pub Quiz
Just because the pubs are closed doesn't mean you can't host a quiz! Organise with your friends to hold a virtual one. Set up a fundraising page and asking your friends to donate the cost of their drinks to the quiz! Take a look at our guide to quizzing, which includes a round of questions on Coeliac UK.
Donate your travel costs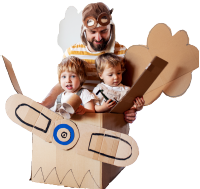 Could you spare a portion of the costs you have saved from not having to travel into work? Your support will enable us to continue providing critical services for the gluten free community.
Donate money you aren't spending
What other savings are you making whilst at home? Takeout coffees, till treats, haircuts? Why not donate some of the savings you have made.