Working as a Trustee for Coeliac UK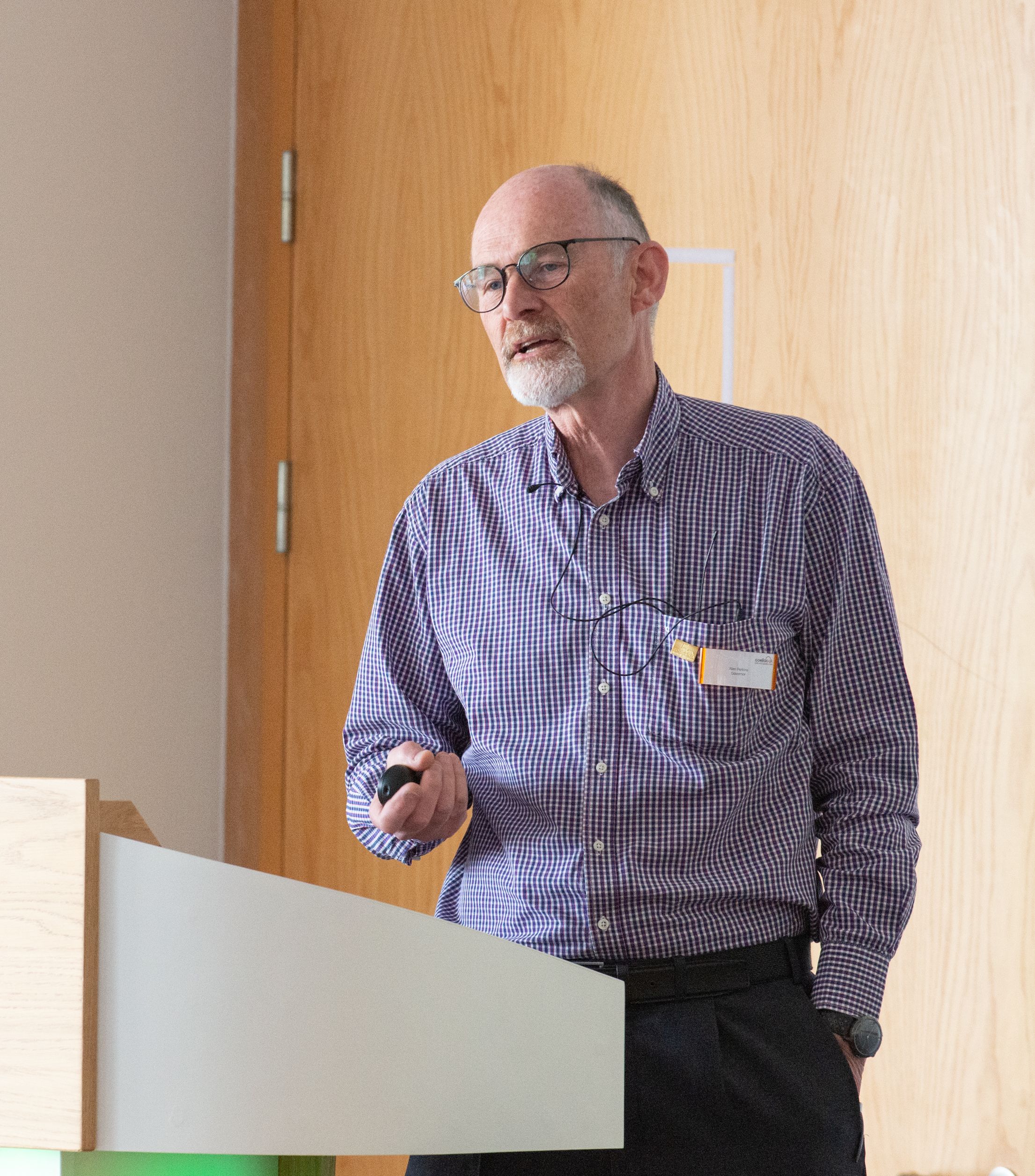 A key way to help Coeliac UK is to become a Trustee of the charity. This is a voluntary role, but one that is both challenging and rewarding. It is similar to being a director of a commercial company.
The overall responsibility for the work of Coeliac UK lies with the Board of Trustees. They set the strategy, agree objectives and monitor and evaluate progress to ensure the charity's aims are delivered and that we achieve what we set out to do. The Trustees ensure Coeliac UK operates to a high standard of governance and act as guardians of the charity's assets. The Board is held to account by the membership at the Annual General Meeting (AGM) at which it presents the Trustees' report and the financial accounts for the previous year.
The Board may comprise up to nine elected members, two co-opted and one nominated from the Health Advisory Council. The elected members are voted in by the membership at the Annual General Meeting for a three year term of office. They may serve no more than two consecutive three year terms.
Could you be our next Trustee?
For over 50 years, Coeliac UK have been the experts on coeliac disease and the gluten free diet. We are an independent charity helping people living without gluten to live happier, healthier lives.
We do this by providing our 60,000 plus members with trustworthy advice and support, funding critical research into coeliac disease, working with healthcare professionals to improve diagnosis and championing better availability of gluten free food. And we do it all so that one day, no one's life will be limited by gluten.
We have an income of approximately £3.5m and a team of around 50 staff, all led by our highly experienced CEO. The charity is governed and guided by a team of volunteer Trustees who provide their expertise and insight to help drive the charity forward.
We now have vacancies for two to three Trustees committed to what we do, and able to understand our complex agenda in a fast changing environment.
We are ideally looking for experience a range of specific areas, including fundraising; the food industry (including manufacturing, retailing, hospitality and catering, food safety); finance/accounting; licensing/trademarking; IT and/or Digital infrastructure. If you also have charity sector experience, so much the better.
We are starting to think about our next five year strategy, and if you become one of our Trustees, you will help to shape our future beyond 2025.
Appropriate training and inductions are provided and all reasonable out of pocket expenses are reimbursed.
Applicants do not need to be a member of Coeliac UK to apply for this appointment. Applicants are invited to submit their CV and covering letter to chiefexec@coeliac.org.uk by 7 May 2023.