Running events
You can join our incredible group of inspiring runners, who raise thousands of pounds every year, by signing up to a running event today!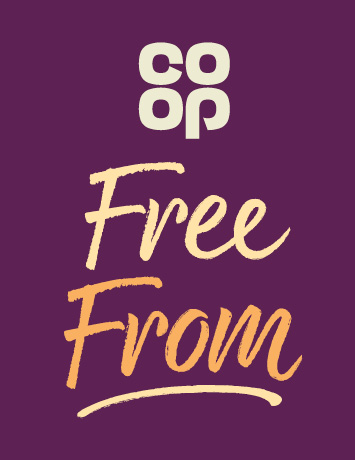 Team Coeliac UK is excited to be back, proudly in partnership with the Co-op free from range, with places available to you in a whole host of exciting challenge events!
Whether it's one of Coeliac UK's charity places or your own place in an event of your choice, we are here to support you.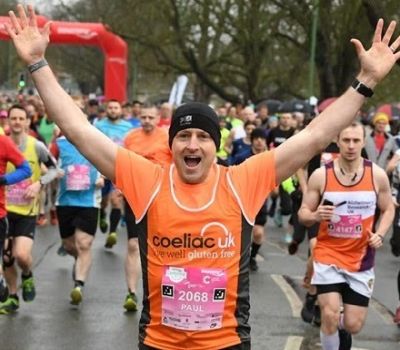 Whether you take part as an individual, or with a group of friends, family or work colleagues, these events are sure to offer you a sense of achievement as well as helping you to get fit and raise funds for a great cause.
If you have your own place in any running event and would like to fundraise for Coeliac UK through it, we'd love to hear from you.
For information on taking part in these events, or to request a fundraising pack, please contact fundraising@coeliac.org.uk, or call the Fundraising team on 01494 796724.