Coeliac disease at School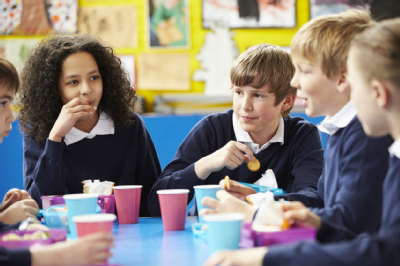 Attending school can be challenging for children with coeliac disease and it's important they are given the support they need.
Whether you're a parent or carer and want to know what help is available for your child, a staff member looking to support a pupil, or even a school caterer wanting tips on how to safely cater for the gluten free diet, we're here to help. Just follow the links below to find more.