Your location: Home
Fundraise for us
Fundraise for us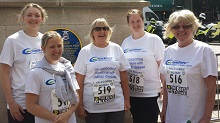 Through your support in fundraising for us, we can ensure we continue to support and campaign for people with coeliac disease and fund vital research into the disease.
There are many ways you can fundraise for us and there will be something to suit you.
See our challenges and hosting your own event pages for more information.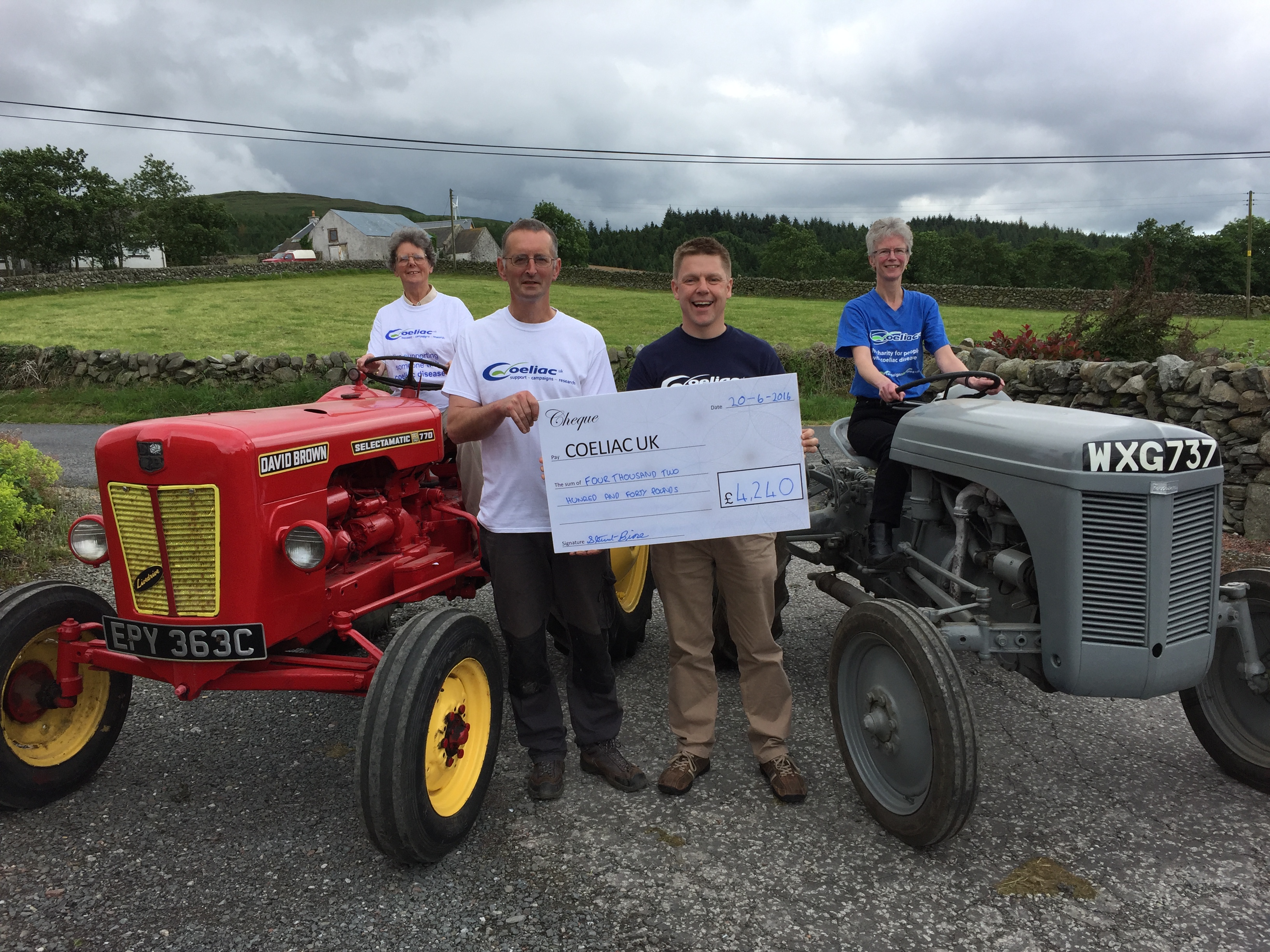 Fundraising and donation options
How we can help you
Download our Fundraising Pack for more information on how to make the best of your event.
Once you've decided on your fundraising event we can provide you with:
a fundraising pack, with information and tips
t shirts and running vests
balloonscollection boxes
banners
Coeliac UK posters
schools fundraising pack tailored to young people
information sheets to teach others about coeliac disease.

Once you have decided on your fundraising event, don't forget to let us know. Register your event and request your fundraising materials. Need help? Contact our Fundraising Team by emailing fundraising@coeliac.org.uk or call 01494 796724.
More Fundraise for us links
Print page
Add to My Scrapbook