Research Conference 2021 - Coeliac disease; beyond 2020, what lies ahead?
This year we are once again bringing you our annual Research Conference virtually. Watch this space as the videos will be available next month – check back here in the next few weeks for the latest information.
Covid-19 has had a huge impact on diagnosis and management of coeliac disease and raised many questions around health and wellbeing for people with coeliac disease. 2020 saw the introduction of a no-biopsy diagnosis pathway for adults and dietetic clinics had to rapidly transition to a digital format. This conference provides the opportunity for reflection and to consider what the future holds for diagnosis and management of coeliac disease.
Are you a healthcare professional? If so, please visit the CPD section of our website where you will be able to complete CPD questions to receive a certificate for your records.
Agenda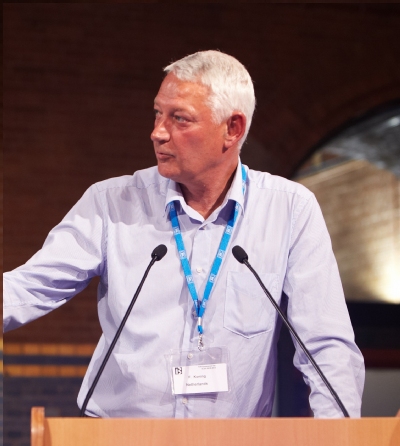 Prof Frits Koning
Why coeliac disease, and why me? Could bacteria be a trigger for coeliac disease?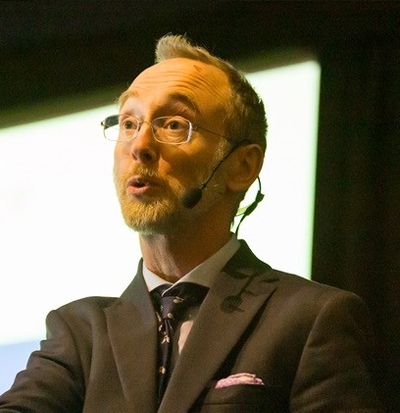 Prof Jonas Ludvigsson
Infection, mortality and severity of Covid-19 in coeliac disease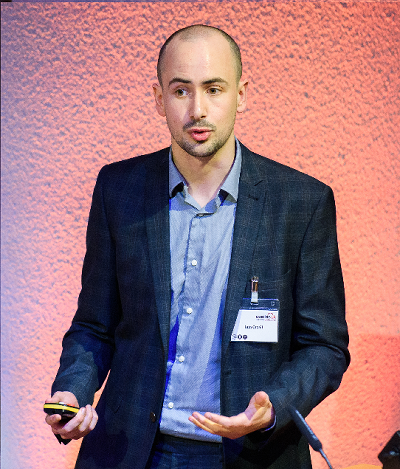 Dr Iain Croall
Cognition and coeliac disease: all in the mind?
Roslyn Yuill RD
The Scottish Coeliac Disease Pathway, what has changed due to Covid-19?
Dr Helen Gillett
No biopsy diagnosis in adult coeliac disease