Asics London 10K
If you would like to join us for the 2023 Asics London 10K, please contact our Fundraising team for more information.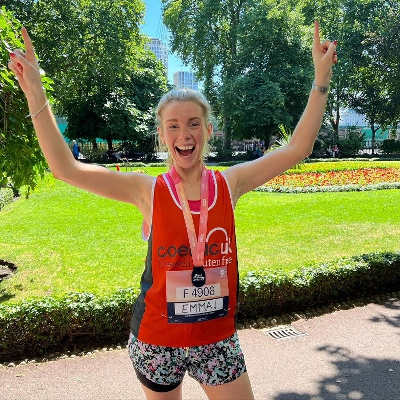 Key information
Date: Sunday 9 July
Location: London
Event type: Running
Distance: 10km
Challenge level: Fair - moderate
Registration fee: £20
Minimum fundraising pledge: £200
The Asics London 10K course is a special one and you'll get to weave your way through the very heart of London, running along the Embankment, passing by Big Ben, cruising next to Trafalgar Square, and darting past Westminster Abbey. The run is along closed roads, lined with an enthusiastic crowd, giving it a marathon atmosphere but over a much shorter distance.
With participants of all abilities taking on the challenge of the Asics London 10K, this event is perfect for first time and experienced runners alike.
All our runners will receive: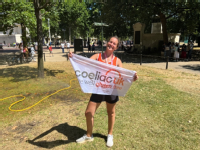 Coeliac UK running vest & t-shirt
Coeliac UK Fundraising Pack
Fundraising support, advice and materials
For more information about this event or to request a fundraising pack, please contact fundraising@coeliac.org.uk or call our Fundraising Team on 01494 796136.