Book your place at our next diet and health workshop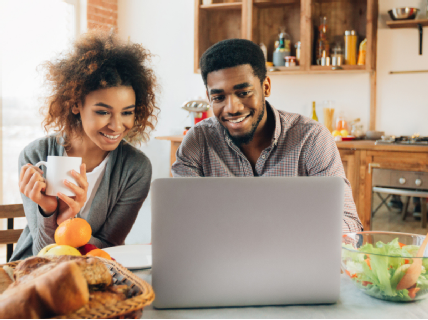 14 January 2021
We've added more dates to our series of online diet and health workshops.
Developed and hosted by our expert dietitians, our workshops are designed to help you choose the right foods for your dietary needs, providing expert information and resources so your diet doesn't feel more restricted than it needs to be.
Join us from 11.00am-12.00pm, Monday 18 and Monday 25 January for our next calcium and iron workshops, which aim to help you feel confident that you are getting the calcium and iron you need from your diet.
Reserve your place today by clicking here. Places cost £15, with 20% off for Coeliac UK members (costing just £12).
This is a fantastic opportunity to gain expert knowledge and advice from a qualified dietitian, from the comfort of your home, so book your place today!