Changes to our Privacy Policy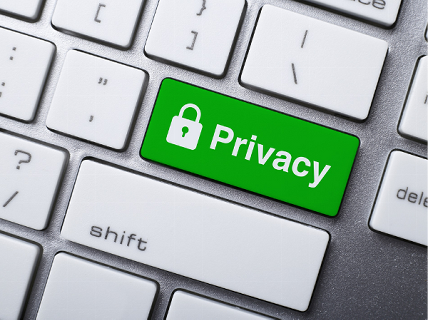 10 February 2021
We have recently updated our privacy policy in line with new regulations and requirements, and we want to make you aware that this has happened.
Our privacy policy covers how we process your data and how we may communicate with you about activities such as campaigning, fundraising and research.
Included in the recent update is a change to the way we ask for your preference about telephone calls. Calling our members and supporters can be a positive way to communicate, but not everyone likes to be contacted this way.
You can read the updated Privacy Policy at www.coeliac.org.uk/privacy
To amend your telephone communication preferences, visit www.coeliac.org.uk/my-account, call 0333 332 2033, or email us at generalenquiries@coeliac.org.uk
You can also request a printed copy of the new policy by telephone or email.