Christmas Cards 2019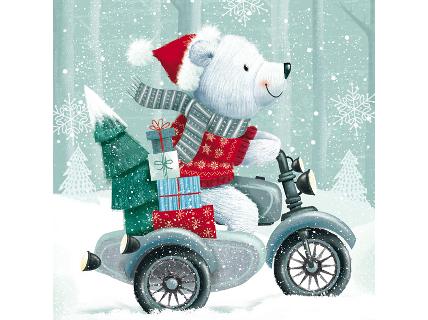 25 November 2019
Our 2019 Christmas Cards are available for you in our online shop!
If you like to get a head start on your Christmas shopping, please head over to our dedicated webshop: www.charitycardshop.com/coeliacuk
Our range features the winning design from our social media poll, 'Colourful Christmas Trees', and this year we have also included the two runner up designs as web only exclusives plus many more!
Each and every Christmas card or gift you buy and donation you give, will make a real difference to people with coeliac disease.