Coeliac UK research calls 2022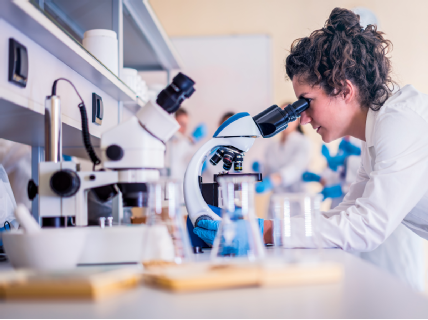 27 June 2022
After a number of delays due to the pandemic, we are delighted to get research back on track and have launched two research calls making a total of £280k available for research into coeliac disease.
In 2018, our James Lind Alliance priority setting partnership brought together people with coeliac disease, their families and healthcare professionals to identify a top ten list of research priorities.
This year, Coeliac UK held its first science workshop bringing the research community together to discuss the progress we have made towards our top ten research priorities and identify basic science research that will help us answer them. Our basic science research call makes up to £250k available for one project for a maximum of 36 months. The call is inviting applications for basic science projects that will underpin our top ten research priorities in particular the six priorities that were the focus of the science workshop:
Finding the triggers for coeliac disease.
Understanding neurological forms of coeliac disease.
Understanding the link between coeliac disease and other conditions.
Finding a cure for coeliac disease.
Preventing the onset of coeliac disease.
Understanding the causes of refractory coeliac disease.
The second research call is focusing on coeliac disease in children and young people with funding of £30k, available for a pilot or proof of concept project that will underpin our top ten research priorities.
Coeliac UK is the largest charity funder of research into coeliac disease in the UK. Contributions to the Coeliac UK Research Fund launched in 2018, have made a real difference. A huge thank you to everyone who has donated and helped us raised vital funds for research. We have already been able to invest over £1 million in to key research projects seeking to understand what causes coeliac disease to occur, how it occurs across generations and why it is often linked to other autoimmune conditions.