Coeliac UK response to Starbucks introducing Oat milk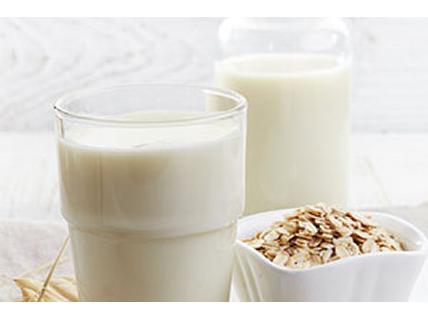 10 January 2018
We've received a number of queries from people regarding Starbucks' decision to introduce Oat milk into their beverage offering.

We are concerned about this decision which seems to put people requiring gluten free at a real and unnecessary disadvantage.

We have been in contact with Starbucks to understand the level of risk and been told that low levels of gluten may be found in these beverages due to the use of shared equipment, and that they highlight the allergen risk to customers.

We believe it should be possible to accommodate the needs of people with milk or dairy issues without cutting choice for people with a medical need for gluten free.

We will be urging Starbucks to reconsider its practices to ensure cross contamination risk is managed properly.

In the meantime, as we do not know the levels of gluten involved, we advise our members to be aware of this risk in making purchasing decisions regarding these products.

We will keep our community informed as we know more.