Coeliac UK Team at RCGP Annual Conference 2021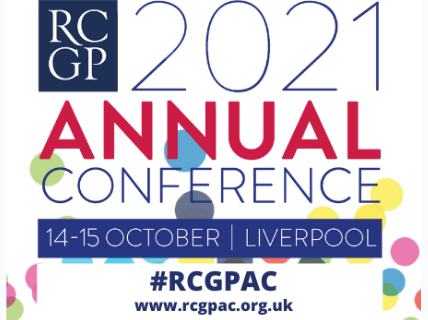 8 October 2021
The Royal College of General Practitioners (RCGP) Annual Conference is back for 2021 as a live event in Liverpool, 14-15 October. We have an exhibition stand F34 where we will share information with delegates about the diagnosis and management of coeliac disease, the support we can offer to them and their patients and how to access our many resources.

Heidi Urwin, Director of Evidence and Policy said:
"We are delighted to be returning to the RCGP Annual Conference. It is a great opportunity to speak with GPs working on the frontline, to hear first hand about current challenges and how we can help them to support their patients with coeliac disease and raise awareness to achieve an earlier diagnosis for those with symptoms."

The RCGP Annual Conference is the must attend event of the year for GPs and practice team colleagues. Over 1,000 delegates are expected to attend the event which showcases the latest clinical and policy developments across the UK and brings together an impressive range of national and international speakers.