Continuing our service through Coronavirus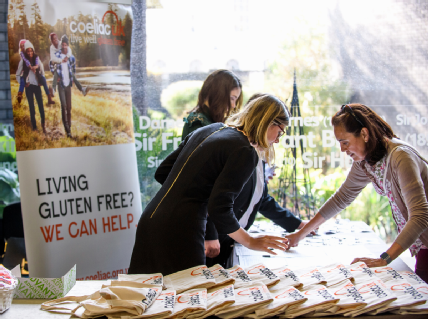 10 March 2020
We are committed to supporting people with coeliac disease and those following a gluten free diet, as well as our partners and stakeholders.
In light of the novel coronavirus (COVID-19) outbreak, we are making plans to ensure we can continue to operate as usual so there are no interruptions to our services to you and we can provide a safe environment for our employees.
We are acting on advice from sources including NHS and Public Health England and as part of our business continuity planning, we are taking proactive steps including:
enabling employees to work from home
not allowing overseas travel for work
encouraging staff to follow NHS guidelines for handwashing
having additional cleaning of office areas
monitoring government and NHS advice carefully and adapting our plans and working processes accordingly
not allowing visitors in the office who are known to have travelled to a restricted area or with symptoms of coronavirus
We are continuously monitoring the situation and developing plans for continuity should the situation worsen or government advice change.
If you have any queries, please do contact us.
If you have coeliac disease, read more on the condition and Coronavirus.