Crossed Grain symbol misused on White Rabbit Pizza Co Arrabbiata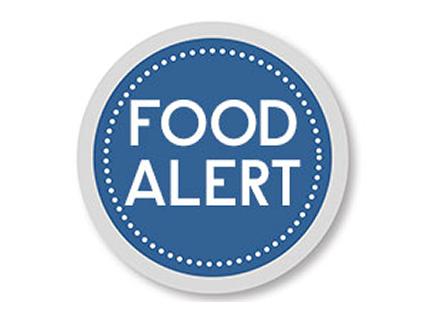 28 January 2021
We wanted to let you know of a recent packaging error from White Rabbit Pizza Co. White Rabbit Pizza Co's new Vegan Arrabbiata inadvertently displayed the Crossed Grain symbol on the packaging for non gluten free pizzas at the beginning of January this year, as illustrated in the image. Since identifying the error, White Rabbit Pizza has affixed a sticker to conceal the Crossed Grain symbol, pending arrival of the new packaging.
The matter was brought to our attention at the end of last week and we have been working with White Rabbit Pizza Co to address it.
Please note that whilst the Crossed Grain symbol was incorrectly displayed, the rest of the information on the packaging was correct. The White Rabbit Pizza Co has been a licensee since 2015 and the labelling error does not relate to gluten free products listed on the licence, additionally all the ingredients were correctly listed with wheat being emphasised as required by law.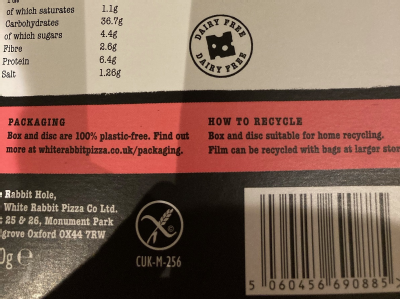 A statement has been provided by White Rabbit Pizza Co.
"Alongside three new gluten-free recipes, we've launched our first ever wheat crust pizza - The Vegan Arrabbiata. Our first round of packaging for this erroneously included the Crossed Grain logo. The allergen information is displayed correctly and emboldened, and you won't see the words 'gluten-free' like you normally would on our products. We very quickly noticed the mistake and started stickering over the Crossed Grain symbol for avoidance of any doubt, but if you did happen to pick up one of the early Vegan Arrabbiatas, please always refer to the allergen information in the first instance. We're really sorry for any confusion this may have caused and will make sure it doesn't happen again!"
We want to assure you that our Crossed Grain symbol is being correctly used on the rest of the range from the White Rabbit Pizza Co.