Fighting for gluten-free prescriptions in the House of Commons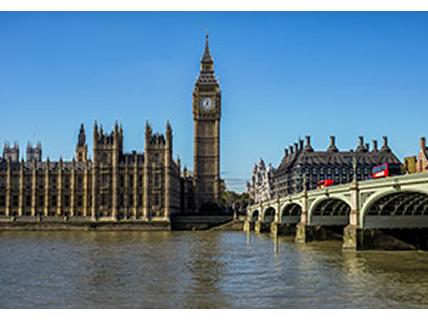 2 November 2016
On 1 November there was a Westminster Hall debate in the House of Commons, secured by Kevan Jones MP for North Durham, who is working with us on the issue of gluten-free food on prescription.
There was good attendance by MPs who all seemed armed with personal stories from people with coeliac disease, these contributions made for a good debate and intervention on behalf of those with coeliac disease.
David Mowat MP, the Parliamentary Under Secretary of State at the Department of Health said:
The hon. Gentleman mentioned consultations. CCGs should not withdraw gluten-free products without a consultation. My understanding is that in all cases where that has happened, a consultation has taken place. If he can provide me with evidence of that not being so, I will follow up and take action. The information I have been given is that consultations should always have taken place.
Finally, there is the issue of the postcode lottery. It is true that we give CCGs a lot of power in our system, in terms of making clinical decisions. The idea behind that is that they look at local considerations and balance the various options that they have. However, I will see to it that a review is done, hopefully within the next six months, of prescribing policies, and we will endeavour to come together with something that is more consistent, in a way that means we can actually make progress on this. I thank the hon. Gentleman for his contribution, and I thank everybody that has made an intervention in this debate. It has been a good debate, and a useful one for us to have had.
We will now be following up with the Minister and the MPs who attended and were invited by Members.
If you'd like to read the full transcript. it is available online now.
A big thank you to all our Members and supporters who contacted their MP to attend and help make our voices heard.