Get creative in Gluten Free Community Week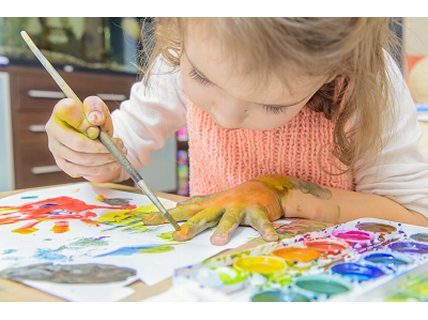 12 May 2020
This event and competition are now closed. Thank you to everyone who took part!
Unleash your inner creative and put a smile on someone's face!
Make someone smile with our art competition, kindly sponsored by Nature's Path. It's easy to take part and is open to children aged 16 and under and adults (aged 17 and over).
Simply paint, draw, sketch or create a collage that makes you feel happy and will cheer us up during lockdown. Then post your masterpiece to social media for adding to our virtual art gallery. Don't forget to use the hashtags #gfcommunityweek #gfsmile so we can find your entries!