Gluten Free Community Week meet the researchers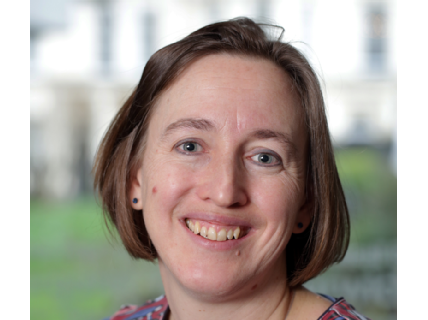 13 May 2020
On Wednesday we heard from one of the researchers who is helping us to understand and find answers to coeliac disease, so that one day, no one's life will be limited by gluten.
Dr Elizabeth Soilleux talked to us on Facebook, with three videos giving us an insight into her work.
In her first video, she told us why she is interested in coeliac disease and how she uses her knowledge as a lymphoma pathologist to work on new technology to support a new way to diagnose coeliac disease.
In our second video, we heard how Coeliac UK's funding helped Dr Soilleux to conduct her pilot study and led to the formation of her research team at Cambridge University. The team are currently looking into a new way of testing that will enable doctors to diagnose someone with a simple blood test and without them having the discomfort from eating ongoing amounts of gluten.
Our third video interview revealed how this research is potentially going to help in the coronavirus crisis with exciting news about how Dr Soilleux's team are applying the technology they use to research coeliac disease to learn more about Covid-19.
If you enjoy our research videos, why not share them to Facebook, Twitter, or Instagram, using the hashtag #gfcommunityweek?