Gluten Free prescriptions to cease across Northamptonshire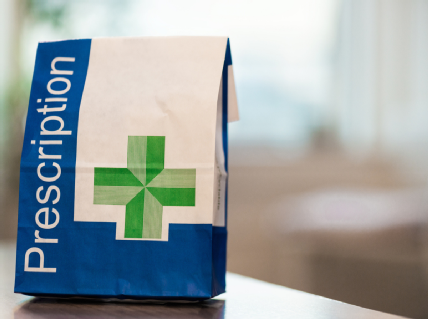 1 October 2021
NHS Northamptonshire CCG has announced gluten free bread and flour mix will no longer be available to patients with coeliac disease in the area.
This follows the decision by NHS England, earlier in the year, to de-commission the existing pharmacy led scheme on 30 September. It was hoped that the CCG would replace the outgoing scheme with alternative provision but the charity has been informed in writing that this will not be the case and that from 1 October gluten free prescribing will cease for patients in Northamptonshire CCG.
We are further engaging with the CCG and more details will follow.