Improving recognition of coeliac disease, even if you're on a GFD!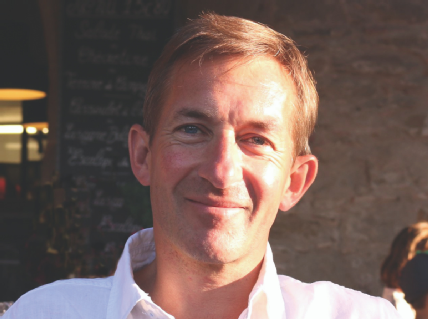 7 June 2021
Dr Jeremy Woodward, who is a member of Coeliac UK's Health Advisory Council and Research Strategy Board, has published exciting new research using a technology called flow cytometry to strengthen diagnosis methods for coeliac disease.
Previous research has suggested that, in patients with coeliac disease, the appearance of certain immune cells in the gut (called intraepithelial lymphocyte or IELs) remains permanently altered, even when people with coeliac disease follow a gluten free diet. This means that looking at these cells could be useful in diagnosing coeliac disease.
Using flow cytometry, the researchers looked at IELs from patients with active coeliac disease and non coeliac disease controls. The researchers were able to correctly identify patients with and without coeliac disease. What is even more interesting is that patients with long term coeliac disease on a gluten free diet whose guts had healed, were found to have similar flow cytometry results to those patients with active coeliac disease.
This study provides evidence for the use of flow cytometry for diagnosis of coeliac disease in certain cases, like when blood test or biopsy results are inconclusive, or to help to diagnose people who are already following a gluten free diet without undergoing a gluten challenge.
Larger studies are required to further validate this new method before it can be adopted in routine clinical practice.
Dr Woodward has also demonstrated the use of flow cytometry in the diagnosis of refractory coeliac disease. To find out more you can watch his talk from our 2020 Virtual Research Conference.