Launching our new strategy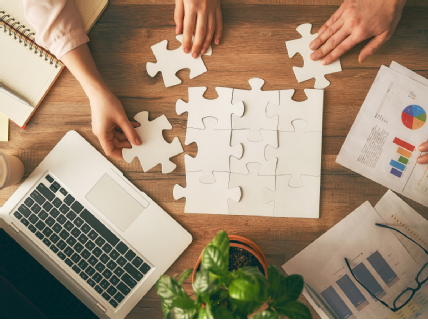 23 June 2020
Thank you to all of those members who attended our first ever virtual AGM. It was great to see the support and interest in the future plans for the Charity.
Our strategy spans 2020–2025 and has ambitious targets to extend our reach to more people who need our help. We currently reach 10-15% of the diagnosed population and 1% of the gluten free community. By bringing more people to us, we can do more with a greater and more powerful voice, and strengthen our position for those who need our help.
Our strategic aims for 2025 are:
Increase our reach to more people impacted by coeliac condition
Improve the patient/member experience of our beneficiaries
Grow partnerships and income to help us increase our charitable impact
Support and share research that will positively change health outcomes for our beneficiaries
Be world leaders in the support of people affected by coeliac condition
Our CEO, Hilary Croft says,
"We're excited about the next five years and being here for our community. We are looking to build on the gains made over the last strategic period and move forward adapting to the latest consumer trends so we develop our strategy and services in line with our beneficiaries' needs and wants. We still have a major opportunity for growth, reaching more of the diagnosed population and those living gluten free.
Thank you to those of you who have been with us for the journey so far and we look forward to growing our community so we can do more together."