National Volunteers' Week - Get Involved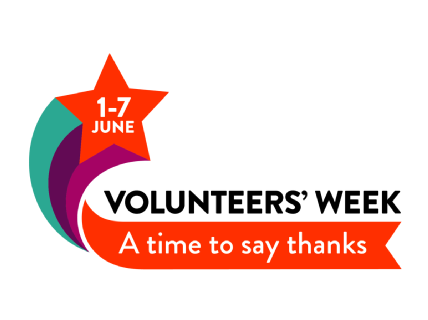 1 June 2022
It's National Volunteers Week this week – so how about celebrating with us by getting involved in a spot of micro volunteering! If you are looking for a really quick and easy way to get involved and support the gluten free community why not help us to update our Venue Guide? It's as easy as 1, 2, 3!
Visit a venue near you – share your pictures on your social media using the hashtag #GFVolunteers
Leave a review!
If you find a venue that has closed then please let us know at generalenquiries@coeliac.org.uk
Better still if you have a favourite place to eat well gluten free that is not included in our Venue Guide then why not add your own recommendation?
New for Volunteers' Week 2022 is our virtual Wall of Thanks which we would love you to help us build.
Here you can post your tributes, videos and photos using the hashtag #GFVolunteers via social media. It's a great way of the sharing the wonderful work that our volunteers do.
Check out and add to the posts here
If you don't have access to social media and have any thank you messages or pictures you would like to include please send them through to us and we will make sure we get them on the wall.
Now in its 38th year, Volunteers' Week runs every year from 1 – 7 June. It's a chance to recognise the fantastic contribution volunteers to make to our communities and to say thank you.
Thank you again to our amazing #GFVolunteers for everything that you do!