NICE Quality Standard on faltering growth published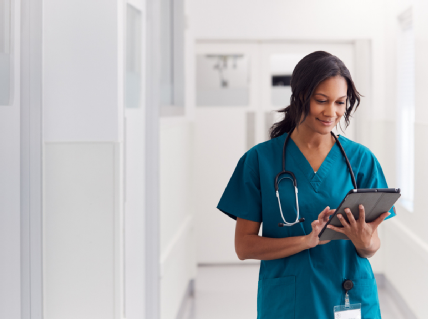 30 September 2020
The National Institute of Health and Care Excellence (NICE) has published a Quality Standard on faltering growth, identifying four key areas for quality improvement. Quality Standards are used by the NHS and those working within it to set targets and monitor service improvements in health and social care.
One quality statement within the standard on faltering growth highlights the importance of a management plan with specific goals if there are concerns about faltering growth, and this management plan may include investigations such as a blood test for coeliac disease.
Coeliac UK was a stakeholder in the development of this quality standard and highlighted the importance of testing for coeliac disease in children with faltering growth as faltering growth is one of the symptoms that may be seen in children with undiagnosed coeliac disease. Children can be tested for coeliac disease once gluten has been introduced into their diet and it is very important to not remove gluten from their diet until they are diagnosed by a healthcare professional.
More information about diagnosing coeliac disease in children is available on our website.