One month to go – Are you ready?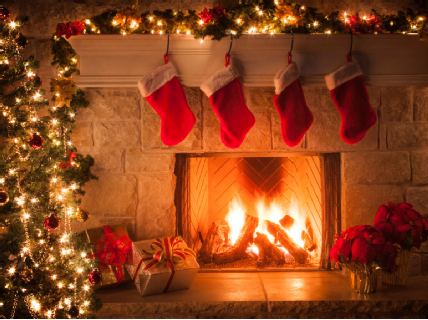 25 November 2019
We're now officially on the countdown to Christmas and we want to make sure you're ready to celebrate in gluten free style!
Our latest Live Well Gluten Free Magazine has landed and is packed full of festive recipes and showstopper ideas! Our Winter edition has everything you need for a great gluten free Christmas and New Year.
We've carefully crafted the 2019 Christmas list for you, from delicious mince pies to pigs in blankets, your gluten free Christmas shop is now that much easier (and you can access the list directly from the Gluten Free Food Checker app too)!
And don't forget, there's still plenty of time to head over to our Christmas shop, where you'll find a range of festive Christmas cards, gift bags and games for the whole family to enjoy!