Our Chief Executive elected to the Board of the AOECS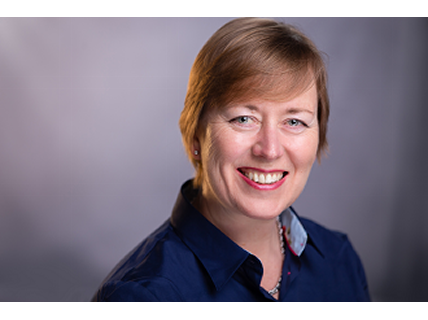 1 October 2019
Our Chief Executive Hilary Croft has been elected to the Board of the Association of European Coeliac Societies (AOECS), the umbrella organisation of European coeliac societies, at its annual general meeting (AGM).
The AOECS has 37 member societies across Europe and its AGM took place last month in Milan, hosted by Associazione Italiana Celiachia (AIC) (Coeliac UK's equivalent in Italy) who were celebrating their 40th anniversary.
Hilary said: "I'm delighted to be joining the Board of AOECS and have been impressed with the commitment and passion of the members to make a difference to their communities. I believe that my experience of consulting, business development and marketing will help with the expansion of the European Licensing Scheme of the Crossed Grain trademark, as well as the sharing and collaboration of best practices between associations. I'm looking forward to working more closely with my European colleagues as we join together to improve the outcomes for people affected by coeliac disease and associated conditions."
The AOECS annual conference saw coeliac societies from Europe and beyond come together with a busy programme, including a snapshot of international research covering epidemiology and immunology of coeliac disease, the evolution of wheat and potential development of 'safe' wheat and the hunt for alternative therapies. The European Crossed Grain TM scheme and a Europe wide Eating out programme was also discussed.