Dr Elizabeth Soilleux to feature on Pint of Science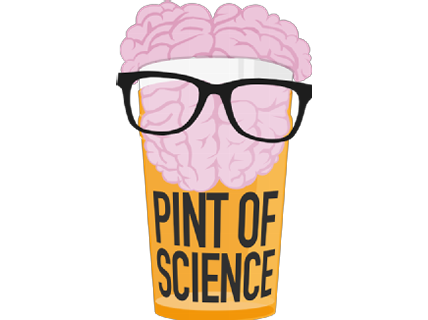 8 September 2020
Tune in to Pint of Science on Wednesday 9 September at 9pm to watch Dr Elizabeth Soilleux's talk Browsing the diagnostics menu for gluten: a better test for coeliac disease?
Coeliac UK's funding helped Dr Soilleux to conduct her pilot study and led to the formation of her research team at Cambridge University. Find out more by clicking the link below.
Dr Soilleux's research is also featured in Pint of Science's Creative Reactions and inspired artist Dr Kate Grant's painting titled Peyer's Patches. You can watch the video here.