Trials for coeliac disease vaccine discontinued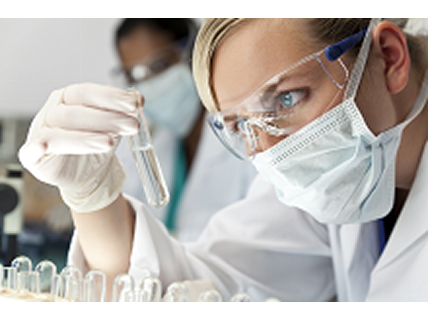 28 June 2019
We appreciate the coeliac community will be very disappointed to hear that the phase 2 clinical trial for NexVax2 has been discontinued. The results from an interim analysis revealed Nexvax2 did not provide statistically meaningful protection from gluten exposure for coeliac disease patients when compared with a placebo (dummy treatment).
NexVax2 is a vaccine that has been in development for people with coeliac disease who have the HLA-DQ2.5 gene. Around 95% of people diagnosed with coeliac disease have this gene. The aim of the vaccine is to re-educate a person's immune cells so that they can become tolerant to gluten. The vaccine was being tested with the aim of it working alongside a gluten free diet for those occasions where you might be accidentally glutened. It was hoped that one day, it might replace the gluten free diet.
New therapies take many years to develop as they must go through a series of clinical trials to test for its safety, effectiveness and the dosage required in human volunteers. This is a difficult process and there can be setbacks along the way. ImmusanT will be actively investigating data gathered from the trial to understand the outcome. We are planning to meet with representatives of ImmusanT at the International Celiac Disease Symposium in September.
The original project, which discovered the fragments of gluten that are toxic to people with coeliac disease, was research funded by Coeliac UK and the charity is committed to supporting research to drive improvements for people with coeliac disease. In 2010 there were five therapies in development for people with coeliac disease, in 2017 this had risen to around 25. It is encouraging to see the increased level of interest in the condition.