Updates to Easter list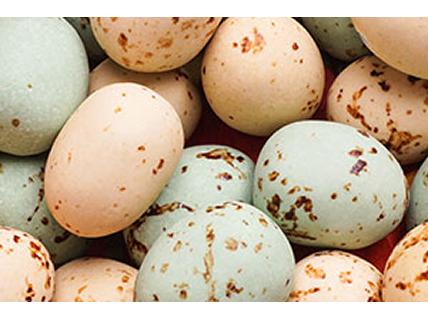 5 March 2018
We've added some new treats to our Easter list, and also deleted some products as they are not suitable. Make sure you've downloaded the latest version.
The products we've removed are:
Lindt
Bunny Paw Finest Milk Chocolate 20g
Easter Fun Egg & Chick 105g
Gold Bunny & Fluffy Ears 50g
Gold Bunny & Friends 160g
Gold Bunny 100 x 10g
Gold Bunny 100g
Gold Bunny 30g
Gold Bunny Delicious Milk Chocolate & Sticker Activity Pack 50g
Gold Bunny Hazelnut 100g
Gold Bunny Hutch 130g
Heavenly Hazelnut Egg 350g
Hen Mini Eggs 90g
Lindor Egg 31g
Lindor Irresistibly Smooth Assorted Chocolate Eggs 100g
Lindor Milk Chocolate Eggs 100g
Lindor Milk Chocolate Eggs with a Smooth Melting Filling 5x18g
Lindor Spring Selection Mini Eggs Canister 115g
Mini Eggs Finest Milk Chocolate 200g
If you have previously purchased any products previously listed, please do not consume them.