WIN! Coeliac UK goodie bags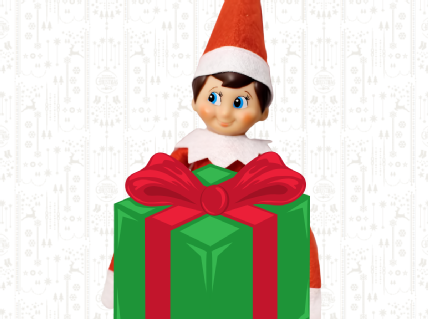 11 December 2020
You might have noticed our new friend, the gluten free elf popping up around our website this week.
He wants everyone who is catering for someone gluten free this Christmas to learn how to be #GFNice, by using our advice and information on gluten free food safety.
He's hidden himself in 5 different spots on the Coeliac UK website and is waiting for you to find him!
Find all of his hiding spots for your chance to win one of three goodie bags packed with exciting Coeliac UK merchandise!
The goodie bags include our branded:
tote bag
lunch bag
wristband
pen
trolley token
To enter, simply go to our website homepage and find the elf and his letters to spell a secret word. (Click the elf when you see him to find the next letter).
Once you have found all of his hiding spots and spelt the word, post the word in the comments section of our competition social media post.
But hurry! Our gluten free elf competition closes tomorrow, on Friday 11 December. Visit www.coeliac.org.uk/gf-elf for full details.
Good luck!