Your location: Home
Our Governors
Our Governors

Mike Elliott, Chair
Mike Elliott has more than 30 years experience working in large UK and US multinational companies, specialising in Business Process Management, Property and Facilities Management, Systems and IT. Managing change has featured throughout Mike's career. His biggest achievement to date was to implement a $32m business system in 28 business units across 22 countries on schedule and under budget. In his last role, Mike was the first CEO of The Clare Foundation which was set up to bring established commercial methods, business expertise and entrepreneurism to the voluntary sector. He retired from this role in summer 2012 when he joined the Board of the Charity.
James Chappell, Vice Chair
James Chappell is a qualified accountant who works as a research analyst. He lives in Wimbledon with Harriet and their three children (aged 12, 10 and nine), who all have coeliac disease. They have been living with coeliac disease for eight years as their children were diagnosed at a very early age. James hopes that this experience and his financial background will be beneficial for the Charity.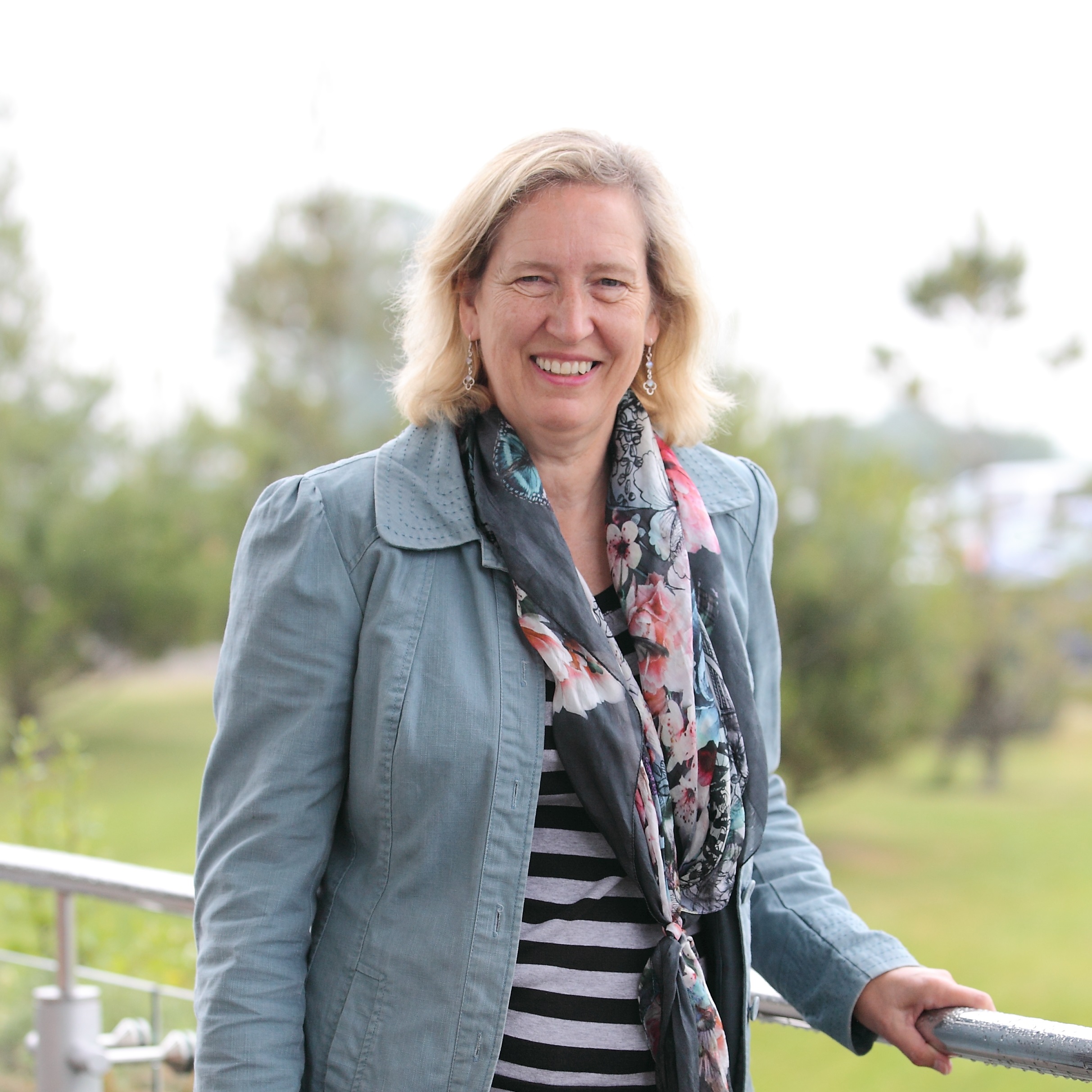 Claire Andrews
Claire Andrews is a barrister at Gough Square Chambers. Called to the Bar in 1979, Claire advises and acts for businesses, consumers and enforcers on consumer related and regulatory issues. Claire specialises particularly in food law and food hygiene, product safety, advertising and labelling. She was recently appointed as the general editor of Butterworth's Law of Food and Drink, and is a qualified arbitrator and mediator. Additionally Claire sits as a First Tier Tribunal judge in the Health and Social Care Chamber.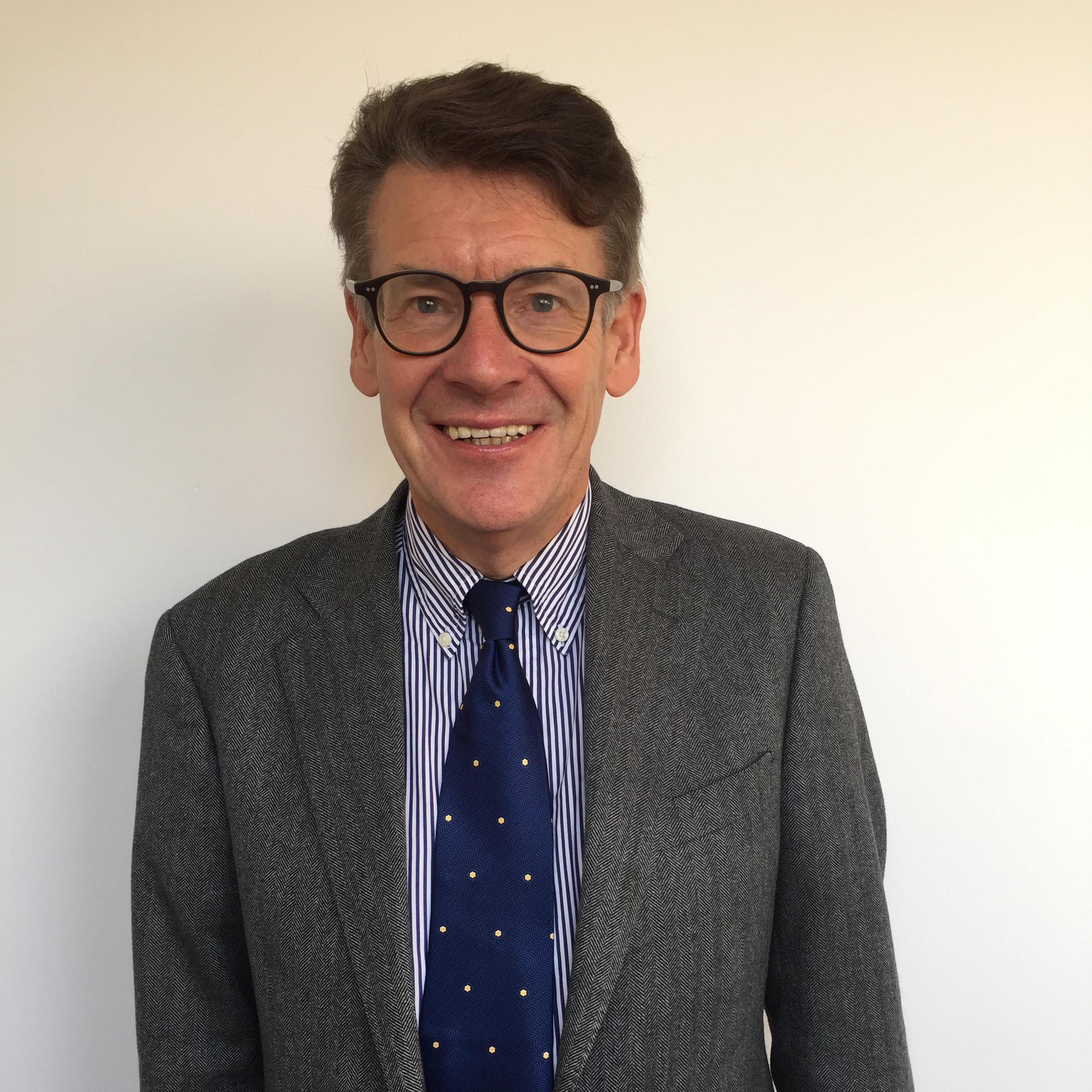 Ray Bremner OBE
Ray Bremner worked for Unilever for 35 years specialising in marketing and customer development; covering both Foods and Personal Care. He has been in general management for almost twenty years working across the Middle East, Africa and latterly in Singapore and Japan. He retired from Unilever in 2014 and has non executive roles in both UK and Japanese organisations.
He has five children aged between 24 and 11. His teenage daughter was diagnosed with coeliac disease in 2016. He wishes to help the Charity through his work in the food industry and his experience in marketing.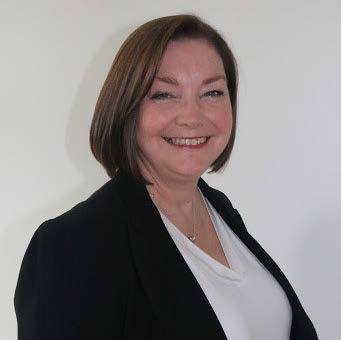 Maureen Burnside
Maureen Burnside has over 30 years of experience as a solicitor, specialising in corporate and commercial law. She has knowledge of the food sector though seven years' working in the FMCG (Fast Moving Consumer Goods) sector, latterly as Senior Legal Counsel with Muller, and before that she was a partner for nearly 20 years in one of Scotland's top law firms. She combines a strong knowledge of commercial law with a practical, commercial approach to its application.
She is now providing consultancy legal services to FMCG companies whilst helping manage the family farm in Scotland, which gives her time to offer her skills to charities such as Coeliac UK. She was diagnosed with coeliac disease three years ago but is very familiar with the disease and its challenges as her mother was diagnosed over twenty years ago.
Margaret Morgan
Margaret Morgan has worked in communications for the pharmaceutical industry all her professional life. As a result she has a wide ranging understanding of health issues, and an appreciation of the broad social, political and economic trends which influence practice and delivery. A great deal of her experience has been gained working with national and international patient advocacy and support groups. Currently Margaret is a patient representative on the Dacorum Clinical Commissioning Group and Vice Chair of a local primary school. She hopes she can benefit Coeliac UK as a Governor, through bringing her experience and knowledge to the role to help, support and improve the healthcare "journey" for people with coeliac disease, and their families and friends. Margaret has only recently been diagnosed with coeliac disease and is herself starting and newly experiencing that journey.
Les O'Dea
Les O'Dea is currently following his great passion and works as a flying instructor in High Wycombe. He is experienced in the charity sector, having served on the Executive Boards of the sport volunteering charity Join In where he was the Chief Operating Officer, and Comic Relief where he was the Operations Director. Prior to that he had a long and highly successful career spanning a wide variety of responsibilities within the RAF, in Tri-Service appointments and in international representative roles.
Les' wife, Jacquie, has coeliac disease so he has seen at first hand the impact that the disease has and the challenges of maintaining a gluten free diet.
Alan Perkins
Alan Perkins is a Professor of Medical Physics at the University of Nottingham and Honorary Consultant Clinical Scientist, Nottingham University Hospitals NHS Trust. Professor Perkins is also a member of Coeliac UK having been diagnosed with coeliac disease in 2010 after a brief period of acute anaemia. This was the first time in his life he had been a patient in the hospital he had worked in for 30 years. He also holds the position of Chair of our newly formed Research Strategy Board (RSB) to which he brings not only a personal insight into the condition but vast expertise in research, and along with the Board, will help us to work towards a step change in research into coeliac disease.
Dave Sanders
Professor David Sanders is a General Luminal Gastroenterologist with a particular interest in coeliac disease, irritable bowel syndrome and novel endoscopic techniques including enteroscopy. He is currently an Honorary Professor with the University of Sheffield and practices at the Royal Hallamshire Hospital. Alongside his duties as a gastroenterologist, David is also a contributor/co author to NICE guidelines on coeliac disease and has won several prestigious awards such as the European Rising Star Award in Gastroenterology (ASNEMGE) in 2010 and Cuthbertson Medal in 2011.
With his extensive experience in the field of research and his positions as chairman of the British Society of Gastroenterology (BSG) Small Bowel and Nutrition section and chair of Coeliac UK's Health Advisory Council (HAC) David is an invaluable source of information for the Charity's research work into coeliac disease.
Bob Trice
Bob Trice is an experienced senior marketing and business manager currently working with food and nutrition companies as a mentor, consultant and hands on non executive director. Previously he was employed by a range of multinational food companies, more recently specialising in nutrition - healthcare, natural foods and free from.
His last full time role in 2014 was as UK Managing Director for the world's largest gluten free food company.
Print page
Add to My Scrapbook