Support our Research
Today, following a gluten free diet is still the only treatment for those affected by coeliac disease – but it doesn't work for everyone. And as more disturbing new aspects of the disease emerge, it's becoming critical to find answers through research.
You can change the future for people living with coeliac disease and gluten related conditions. Donate to our Research Fund today by creating a monthly Direct Debit or make a one-off donation now. Thank you.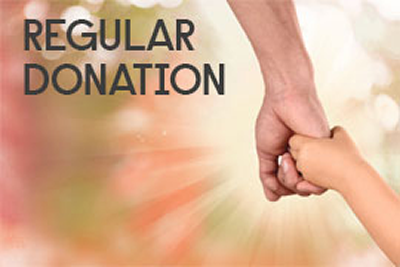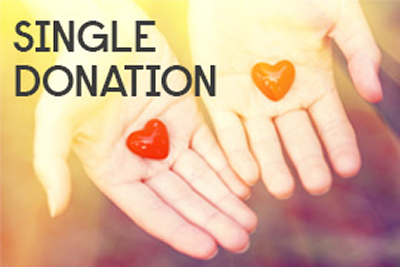 Call us on 01494 796724 if you would like to make a donation over the phone.