Your location: Home
Raffle
Raffle
The Summer Raffle Draw has now closed, click here to see if you are one of the lucky 50 winners!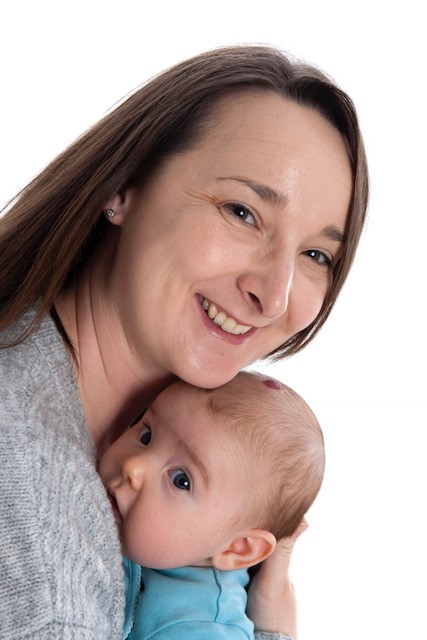 Thank you to everyone who took part in playing this years Summer Raffle, you helped raise over £97,000, what an amazing achievement! Your support helps people like Kim and her family live well gluten free.
Since Kim was diagnosed in 2010, she had to balance coeliac disease with the stresses of family, and the uncertainty of how each meal would affect her as she is the only one with coeliac disease.
The advice that Coeliac UK gave helped me maintain a healthy gluten free diet whilst looking after my family. I became reliant on the Food and Drink Guide, and the newsletters are a god send. I still get far too excited at new gluten free products, especially when it's something I haven't had for years. I always play the raffle as my way of contributing to Coeliac UK and usually also get the Christmas cards too. I have such a busy family life it's hard to support in other ways.
Kim was our first prize winner in last years Summer Raffle.
When I received the news that I had won the first prize of £10,000, I was shocked and thought it was a joke. But the timing couldn't have been better. With my oldest son going off to university, my 2 young sons and a baby on the way, it made my maternity leave a lot less stressful. My youngest, Sophie, was born not long after being told I was a £10,000 winner.
Terms and conditions for the Coeliac UK raffle, including rules and regulations for players and problem gambling information. This raffle is only open to United Kingdom residents over the age of 16 (this excludes Isle of Man, Channel Islands and BFPO addresses according to the Gambling Act 2005 regulations).
Print page
Add to My Scrapbook