Hawkstone recalls Hawkstone Cider because of risk of bottles exploding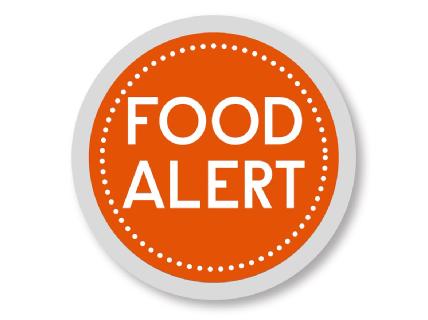 25 July 2023
Hawkstone is recalling Hawkstone Cider on a precautionary basis because there have been reports that bottles have exploded as a result of over fermentation.
Product details
Hawkstone Cider
Pack size: 500ml
Batch code: L3160
Risk statement
There is a risk that glass bottles may explode which may cause injury.
Action taken by the company
Hawkstone is recalling the above product. A point of sale notice will be displayed in all retail stores that are selling this product. This notice explains to customers why the product is being recalled and tells them what to do if they have bought the product. Please see the attached customer notice below.
Customer Notice: Hawkstone Cider
Our advice to consumers
If you have bought the above product, do not drink it as the bottle may explode. Please contact Hawkstone on info@hawkstone.co for a refund and replacement. Please avoid unnecessary handling of the product and do not return it to the store, instead, safely dispose of the product.