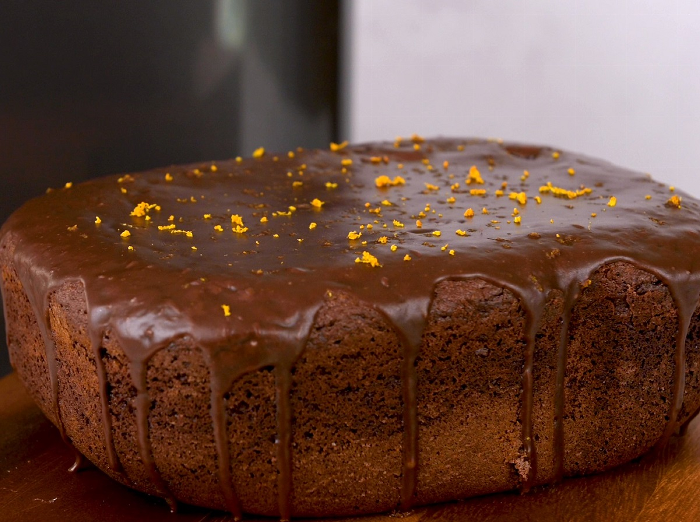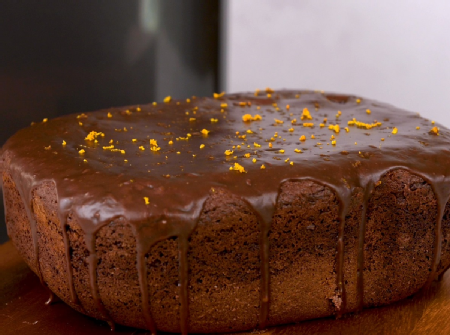 Gluten Free Chocolate Orange Cake
Chocolate and orange is one of the great flavour combinations, using a Panasonic bread maker you can let the machine do the work and end up with great results all the time.
Credited to: Coeliac UK
Kcal:
Difficulty: Pretty easy
Ingredients
For the cake
150g butter, cut into 1cm cubes
150g sugar
3 large eggs, beaten
1 tsp orange essence or zest of orange
120g chocolate, melted
120g gluten free self-raising flour
30g cacao powder
10g baking powder
For the chocolate coating
50g chocolate, melted
50ml Double Cream
1 orange zested, to sprinkle on top
Ice cream to serve
Notes: *Find suitable products on our Food Information Service
Method
Place the blade into the bread pan
put all the ingredients into the bread pan in the order listed above.
Set the machine to the gluten free cake menu this will take 1 hour 50mins.
After 2 mins when the beep sounds, scape any residue from the sides using a rubber spatula.
When the program has finished, remove from the bread pan and allow to cool, or serve hot.
Heat the cream and stir in the chocolate, top with fresh grated orange zest.
To serve, pop the cake on a place and add a scoop of vanilla ice cream.
Hints and tips: