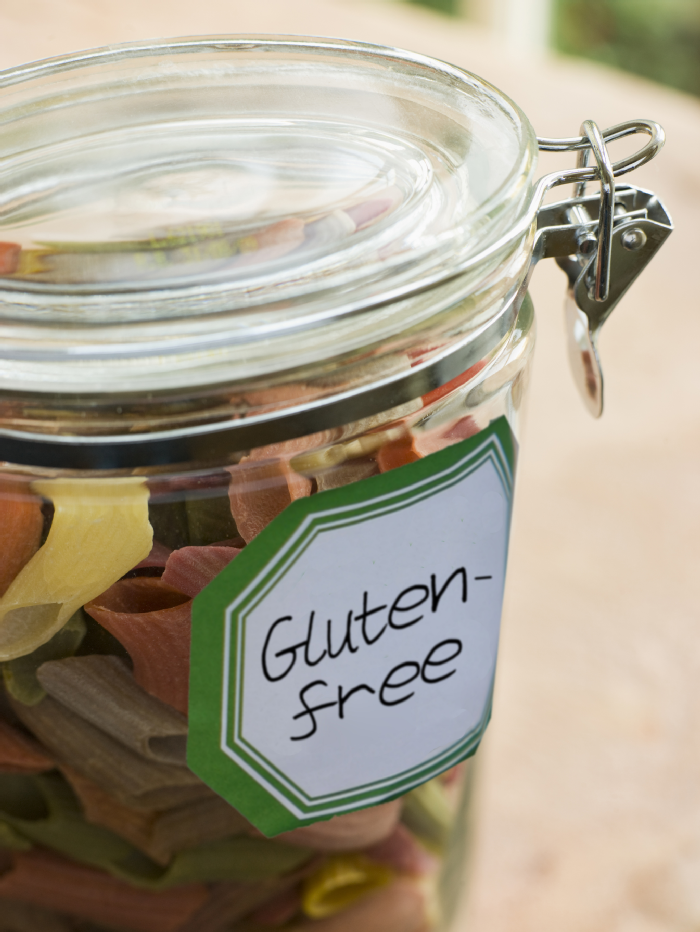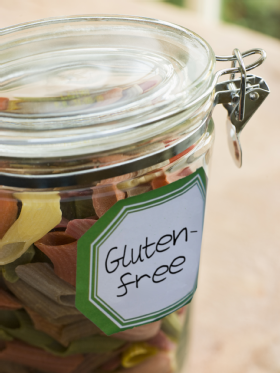 Gluten Free Pasta Dough
Once you have mastered the art of making fresh pasta, you can experiment with different shapes and fillings. The dough should be pliable; if your dough is dry and hard, add another 1 tbsp water and continue to mix until it is pliable. To make this pasta dough suitable for vegans, see tips below!
Credited to: Coeliac UK
Kcal:
Serves 6
20 mins prep
5 mins cooking time
Ingredients
300g (11oz) gluten free bread flour*
1 tbsp (15g) (heaped) xanthan gum
4 eggs (200g)
3 tbsp (45ml) extra-virgin olive oil
Notes: *Please check our Food and Drink Information for suitable products.
Method
Place the gluten free flour and xanthan gum into a bowl and stir to combine. Make a well in the centre of the mix and add the eggs with the oil and two tablespoons of cold water. Use a knife to combine the dry ingredients. Once it is mixed, use your hands to bring the dough together into a ball. (Check it's pliable. If not, add another tablespoon of water)
Knead the dough for a few minutes to ensure it is well blended, then wrap it in cling film and rest for 30 minutes at room temperature
After the dough has rested, use as fresh pasta – either rolling the dough by hand (about 1mm thick) or through a machine to the shape and size you want
Cook in boiling water with a pinch of salt and drizzle of oil. It takes about 4-5 minutes to cook, depending on thickness.
Hints and tips:
I am happy just rolling it thinly with a rolling pin, but you can put it through a pasta machine if you have one. However it's not essential to do so.
This dough can be left for up to a day in the fridge or rolled, cut, and frozen for up to one month.
To make this recipe vegan friendly - have use chickpea flour as the egg replacement to help with the elasticity and the colour of the dough, it works really well. Adjust the recipe to the following:
275g gluten free bread flour*
50g chickpea flour*
1tbsp (heaped) xanthan gum
200ml water
3tbsp extra-virgin olive oil
Add the Chipea flour in at the same time as the gluten free bread flour.