Becky Excell's How to Bake Anything Gluten Free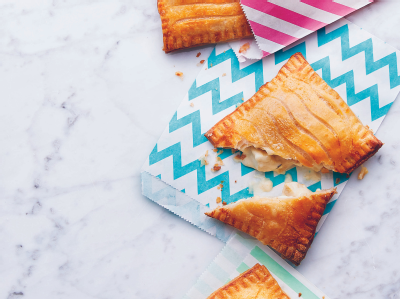 Becky Excell's new recipe book is full of lots of gluten free sweet treats and scrumptious savoury ideas, which makes gluten free baking and making super easy.
She has kindly shared a handful of recipes from her latest book, "How to Bake Anything Gluten Free" which is available on our shop. We've got a recipe for both shortcrust and rough puff pastry and two mouth watering ways to use them. Try out these deep filled mince pies with the crumbly pastry and if you' want to go the extra mile then you can make your own mince pie filling.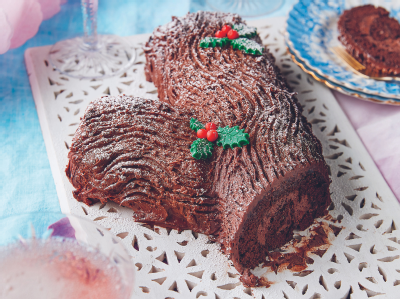 The rough puff pastry can be used for a number of recipes on our website or in Becky Excell's recipe book, but how about trying out these Creamy Chicken Bakes, a gluten free alternative to the high street bakery chain, perfect as a lunchtime option all year round!
Finally, the gluten free yule log. The light chocolatey cake, smothered in rich chocolate frosting is ideal for entertaining this season.
Don't forget, you can find Becky Excell's book in our shop.