Heck has something for everyone
At Heck they've been making something for everyone since 2012. Only the best ingredients go into their bangers, burgers and mince. As well as super tasty meat products they also offer meat-free and plant-based ranges too, these are approved by both the Vegan & Vegetarian Society. Everything is made in small batches on their farm in Yorkshire. They recently launched a game changing sausage - 'Vegan Italia Chipolatas', just like all of their products, they are gluten free and tasty as heck! Find them in supermarkets across the country or order direct, delivery is free on orders over £25.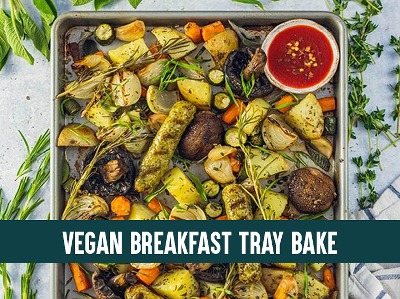 To get the most out of their tasty products, they've created three recipes which you can find at the bottom of the page that has Heck at the heart of the dish. Breakfast, brunch, lunch or dinner is covered. There is a choice of meat and meat-free recipes, but most importantly they're all gluten free!