Wonderfully Welsh
In celebration of St Davids day, we've picked out our Welsh gluten free recipes.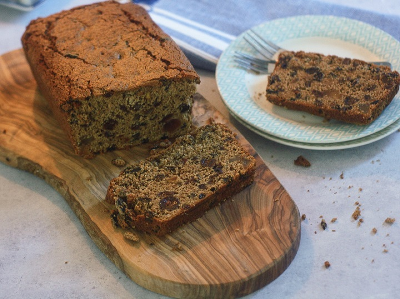 This tea loaf is at it's best when served with a hot cup of tea and soft salted butter. Lorna tried a few different recipes, some using yeast and some without and found this the tastiest and held together best. When you make it be aware that the dried fruit is best left to infuse overnight in the tea.
The hearty Welsh classic has been giving a vegetarian twist, though you could use lamb or beef but ensure that the meat is cooked through. Using a medley of vegetables the long slow cook gets the most out of the flavours, perfect for those cold and dark evenings. Prepare it the night before for an even more flavoursome meal or lunch.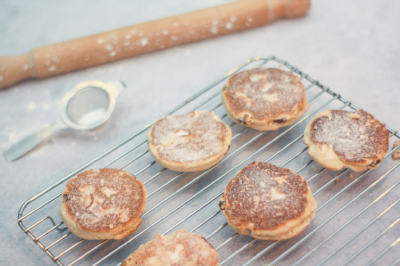 Simple to make and extremely moreish. We think the Welsh cakes are best eaten warm from the pan. Although recipes vary from family to family these cakes are made with a warming blend of cinnamon and nutmeg but these can be left out or swapped as you please.
If you want to submit any Welsh recipes that you'd like us to share or have any questions on the recipes above or the Wales Gluten Free Food Show, please get in touch.