We've got you because we get you No one knows coeliac disease like we do, and we're here to help

As the largest charity funder of research into coeliac disease and gluten related immune conditions, everything we do is powered by experts. When you join us, you get access to all that expertise. Scroll down and discover excellent services and independent support you can count on.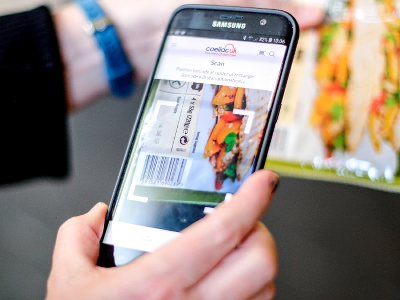 Find suitable foods with our quick scan app
Our award winning Gluten Free Food Checker app has information on almost 200,000 products. It's got a handy barcode scanner and dietary preference filters. Gluten free food shopping has never been so easy!
---
Eat out with confidence
Choose from more than 7,000 recommended food venues with gluten free options, including those with our Gluten Free Accreditation. Search what's near you in our award winning Gluten Free on the Move app and Eating Out Venue Guide.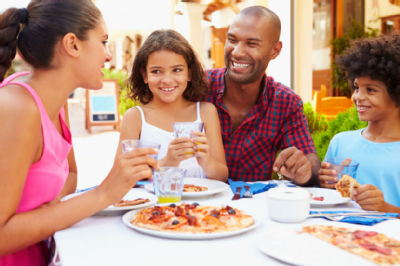 ---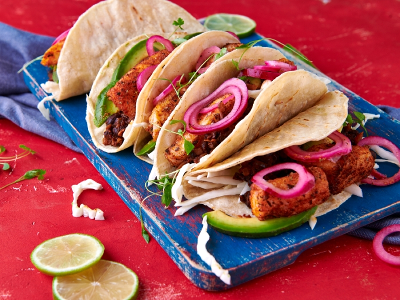 Delicious gluten free recipes tested by us
No more trial and error, just 1,000+ delicious recipes. Discover gluten free food inspiration you can trust.
---
The UK's ONLY gluten free lifestyle magazine
Live Well Gluten Free – packed with news and updates, the latest research, exclusive recipes and tips to make the most of your gluten free diet. You choose from digital or printed versions.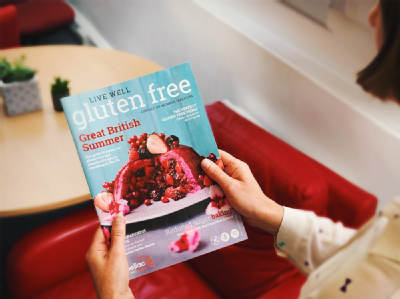 ---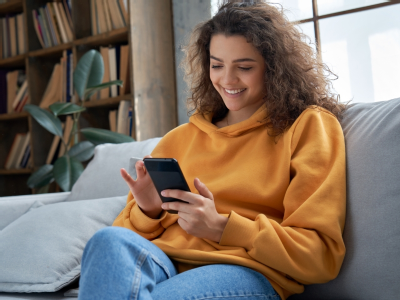 Expert advice from dietitians
In a way that's convenient for you – on social media, email, web chat, by calling our Helpline on 0333 332 2033 or in dedicated workshops*.
*additional charges apply. Members receive 20% discount.
---
Exclusive member offers and discounts
Save up to £200 per year with offers, discounts and giveaways from your favourite gluten free brands.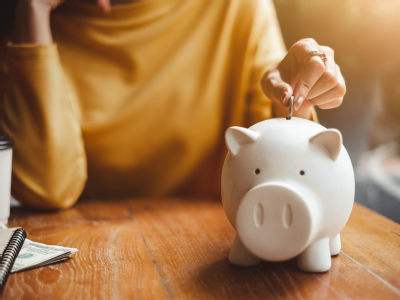 ---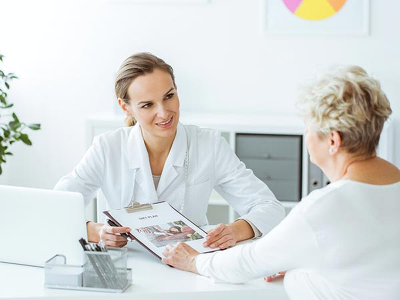 Be part of a better gluten free future
We're the only charity for people with coeliac disease and gluten related conditions. With your support we can keep funding research into the disease and providing expert help to those who need us.
I would strongly advise anyone following a gluten free diet to join Coeliac UK. The information is vital to ensure I remain gluten free. For members, there are always handy tips on eating out, recipes, new products and the Gluten Free Food Checker app is brilliant when I am out shopping.
Jo
Join Coeliac UK today from just £1.25 per month
A range of membership packages are available.
We've got you because we get you