Coeliac UK offices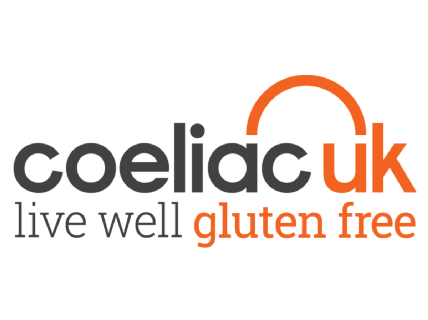 18 March 2020
Due to government advice regarding the coronavirus and to ensure the wellbeing of our Coeliac UK teams, our offices will be closed until further notice. We are fully operational with remote working and will continue to support our community at this difficult time. We will have a small number of staff in the office for limited hours during the week to respond to postal correspondence so we can continue to support those that have no or limited access to online services.
As you will all understand, we are receiving a lot of enquiries and requests for advice to our helpline and social media team. Thank you for your patience as we try to respond to your enquiries as quickly as possible.
We are in contact with our Health Advisory Council, a group of key health experts working in coeliac disease, who continue to advise us as the situation develops.
Please don't feel alone. We are here to help and we have a vibrant community and a range of services to support you on your gluten free diet.
We appreciate your support and understanding.