This BDA week: Supporting dietitians and our community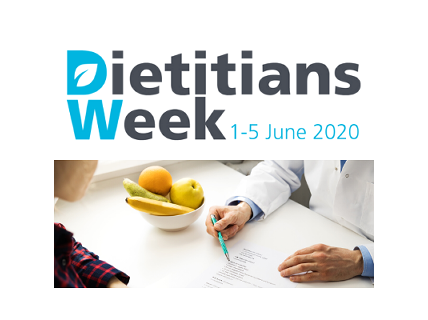 1 June 2020
Dietitians are an integral part of our gluten free community. Did you know that we have dietitians on our Helpline to support our community? We also provide specialised support for dietitians, the latest on diagnosis and management and tools to support too .
We have a dedicated section on our website packed full of resources to help dietitians stay up to date on the latest on coeliac disease and support for their patients. We hold an annual research conference, which provides the opportunity for continuing professional development, networking, a place to share experiences and best practice.
We're passionate about our dietitians and you can find out more about our HCP Network and ways to stay in touch here.