Our first Challenge Weekend is a great success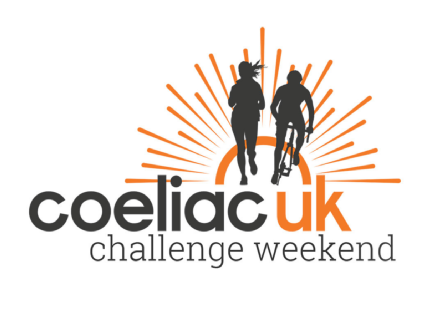 23 September 2020
A massive thank you to everyone who took part in our first ever Challenge Weekend 19 -20 September and helped us to complete our 2500km journey around the UK. More than 250 supporters took part, raising funds to help us continue our work to make sure no life is limited by gluten.
All participants had to do was choose an activity they love – walking, running, cycling, swimming, rowing (anything!) – and pledge a distance to contribute. We have been so impressed by the different challenges taken on: including 5km runs, 100km bike rides, walking two marathons in two days, even a dip in the Atlantic Ocean.
We will be sharing more stories of personal challenges, photos and numbers on our Challenge Weekend webpage shortly.
Helen North, Director of Fundraising said: "Our first ever Challenge Weekend has been incredible and it's been wonderful – especially in these difficult times – to come together through social media and connect our community. We have been so impressed by the contributions from everyone. A particular big shout out goes to the children who took on the Challenge and helped us to reach our target."
To all our finishers thank you again for your collective 2500km!